Are Wall Ties Important?
3rd September 2018
... Comments
---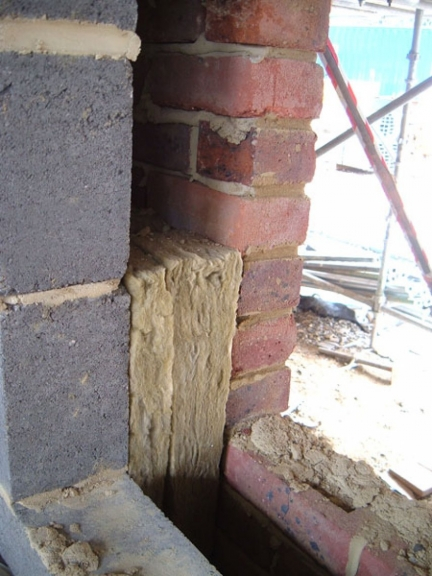 There are two main parts to a cavity wall, the inner and external leaf. Wall ties are used to maintain the internal strength of these two parts, keeping them rigid and providing support against the normal forces a wall will undergo. Without them, the external leaf could simply be blown over by a gust of wind!
Take the popular board game JENGA – when the tower starts to grow in size, it gets harder and harder to add more bricks to the top as the structure is incredibly unstable. The same principle applies with the walls in your home, something often referred to as the 'slenderness' of a wall.
The building trade has learnt from experience with wall ties however, as stainless steel is now used to ensure no corrosion can take place.
Many homes built after the First World War have wall ties built in, but the thin layer of galvanising has started to give way and the ordinary steel underneath has begun to corrode. This can be incredibly dangerous, as the cavity wall will start to weaken if a significant number of the wall ties become corroded.
In some cases, rust can develop and start to cause cracking along the brickwork where the wall tie was installed, and this can actually lead to the wall beginning to lift up, as much as 50mm at roof level.
If you are unsure about the quality and health of your wall ties, call Prokil Brighton today on 01273 258111 – we can assess the stability and safety of your cavity walls and advise you of the next steps, if any.