Reuniting lost family memories this Christmas
21st December 2017
... Comments
---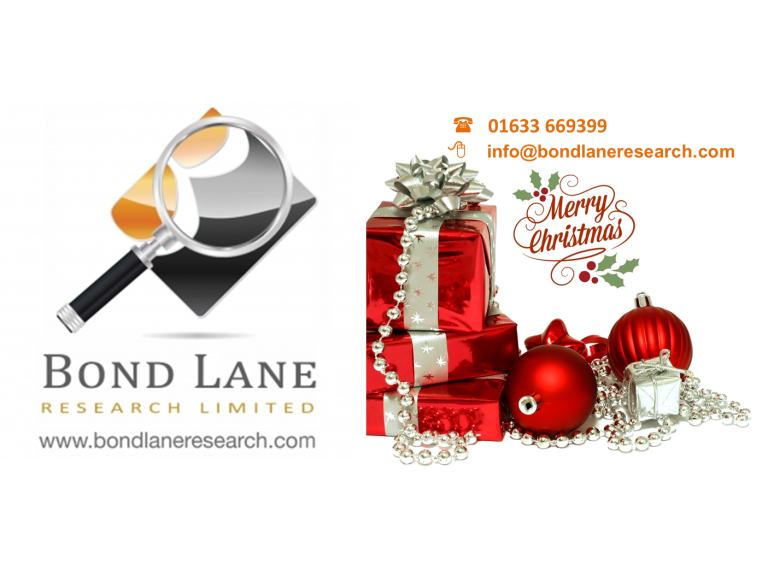 When we sit down with our families this #Christmas, we will likely be able to look around and see a lifetime of memories around our homes that are held within our possessions. Some of these will not only hold the memories of the current owner, but also those of past generations, each item telling its own story and holding its own special part in our families history.
When these are eventually passed on, they can give a great deal of comfort to the beneficiary by providing a close association with happy memories of a lost loved one.
Phil Jennings of Bond Lane Research Ltd explains to us that "Unfortunately it is not always the case that a person's possessions and estate can be passed on, as they may have died without leaving a will and has no known family or beneficiaries. In these cases there entire estate either lies as dormant with a financial institution or with the Treasury Solicitor. In the UK alone there these dormant estates have an estimated value of approaching £1bn and Bond Lane Research would like to reunite these possessions and memories with the rightful heirs and beneficial owners".
Bond Lane Researchspecialise in searching for the living relatives of persons who have died without leaving a will, with over 25 years' genealogical research experience both within the UK, and internationally with special emphasis on Wales and the South West.
Phil also explained to us "we also specialise is providing services to Financial Institutions and Care Homes, where they are unable to reunite a deceased persons estate with the rightful beneficiaries. Bond Lane Research can undertake the research on their behalf, to identify the beneficiary and allowing the release of the estate to the rightful heirs. We provide these services at no cost to the client, as we seek 'fee agreements' with the potential heirs found".
This short video highlights the work of Bond Lane Research Ltd and how they can reunite a families history that can then be passed to future generations.
 If you know of anyone who has passed away without any known family, or you feel that you may have family that you do not know how to get in touch with, Contact us today via our website or Telephone 01633 669399 for a free confidential  discussion.
Wishing everyone a Merry Christmas and a Happy & Prosperous 2018.
Phil Jennings