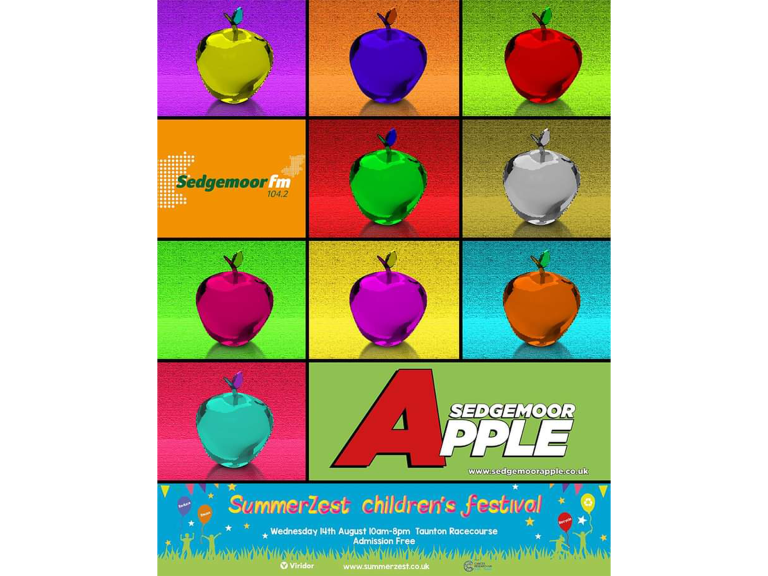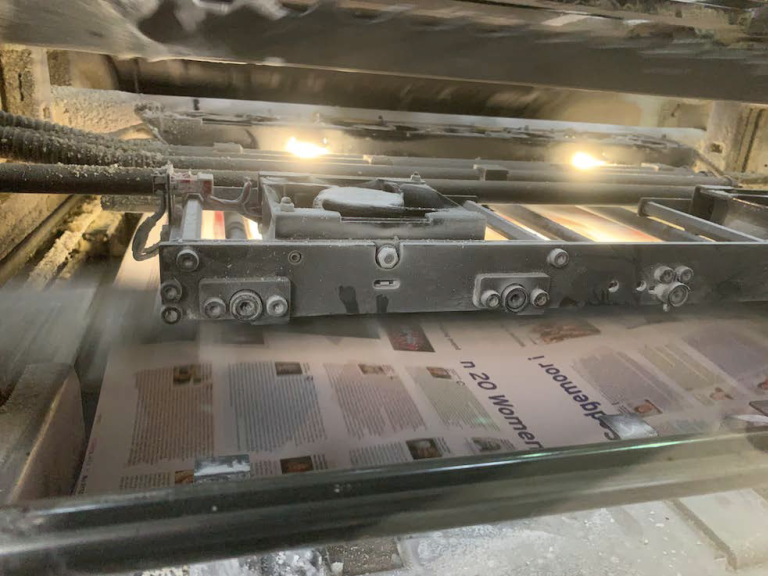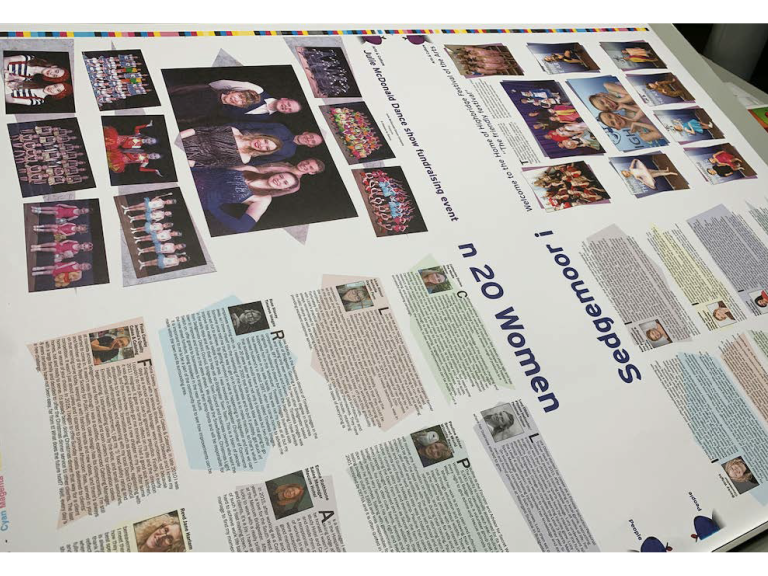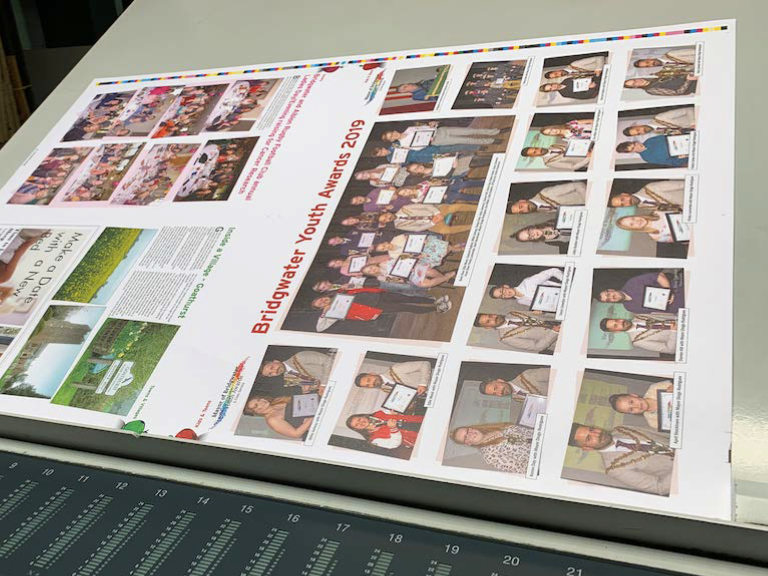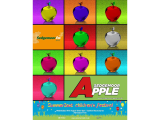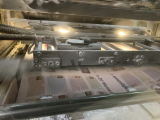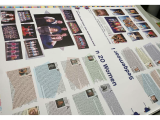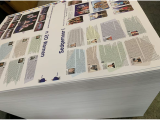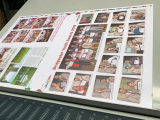 A new look at media! After many months of conversations about how to create a new and engaging publication, we finally came up with this exciting new concept in media, the magspaper.
Its aim is simple, to promote and celebrate the county of Sedgemoor, its people, its businesses and the diversity of community life within its towns and villages. Sedgemoor Apple is about to establish itself at local level, and as part of a wider alliance in the South West.  This represents a completely different mindset to create something that appeals to everyone.
Originally, our vision was to create a newspaper covering relevant news but we felt that there was a lot about Sedgemoor that was unspoken. The population of Sedgemoor is unique with its historic roots embracing the many new challenges faced by the county over recent months. Now however, change is in the air. Since last autumn, we have been building relations, and we are extremely grateful for all the support, but there is still a lot more we can do, together.
A valuable contribution in supporting Sedgemoor Apple is to pick up your monthly magspaper at the destinated stockists or take out a subscription by setting up a standing order to support the everyday work of the magspaper and help ensure a regular free publication is available across the district of Sedgemoor.
Our message is get involved, share your stories, let us know about your events and get in touch. 
What we need now is a magspaper revolution, enjoy the read.