Slave to technology
5th November 2009
... Comments
---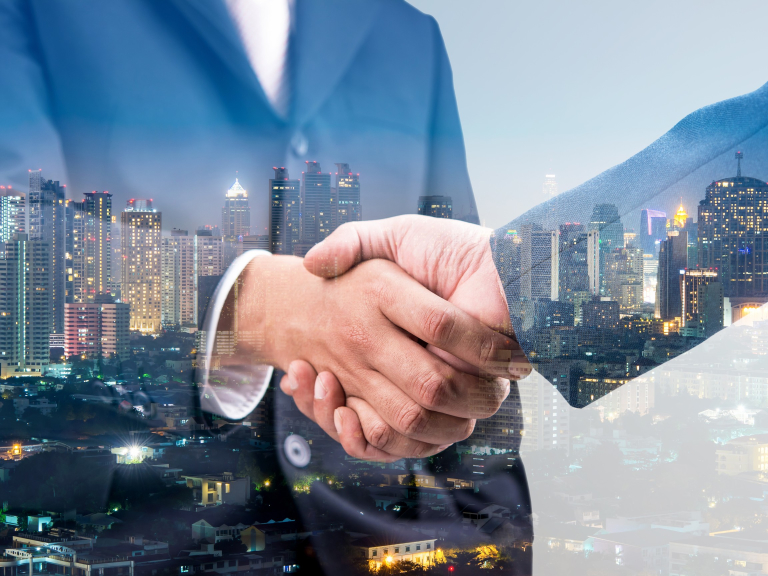 Are we slaves to technology? As I fired off an email from bed this morning then chatted to a client on my Bluetooth in the car, I wondered how I managed before. Living in rural Shropshire, my internet is less stable than Amy Winehouse and every time my internet's down it's agony. Worse than when Star Trek: The Next Generation came to an end.
Technology and its rapid advances are everywhere. Walking down Pride Hill I am forever dodging teenagers texting with their heads down. I know it's great for a load of my clients, from Lucie and Katie at The Phone Box to numerous Shrewsbury web design gurus, but I miss the days of the humble letter. Even the Royal Mail strike, as bad as it was, didn't cause huge disruption because so many of us preferred email in the first place. Postman Pat may not be needed at all in a few years.
I was getting my butt handed to me at Oswestry Freefighters last night, so when I got back home I just wanted to flop in front of the telly. And I literally had hundreds of channels to choose from. How did I cope with just three?! Yes, three! I can still vividly remember running home from school the day Channel Four launched. It was big stuff. Huge. The fact that the first programme on was Countdown was irrelevant.
So how do you think you'd fare if you lost your mobile, internet and satellite? Would it be, 'Hey, cool, I can spend some quality time with the family,' or would you be downing G&Ts whilst swearing at various call centres in India (from your ancient landline). Even my mum can't function without email anymore, and this is a lady who couldn't turn the telly on ten years ago. Then just when she'd figured out the video, Dad buys a DVD player. (You need a lot of patience as a son.)
But who wants to get left behind? All your mates are organising drinks through Facebook and you end up playing Scrabble with the cat whilst they're larging it down Reflex. Perhaps technology at worst is a necessary evil. Yes, of course we managed before but we also managed before the car. Not much in life is vital bar health and sustenance but for sheer convenience - especially for business - I'll fully embrace technology. I just can't do 24/7 IT support for my mum.