Shrewsbury solicitor warns divorcees of pension ruling loophole
24th May 2015
... Comments
---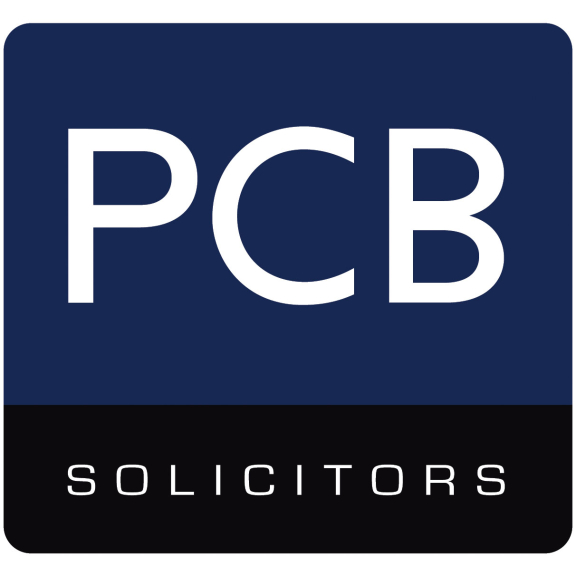 A local solicitor is warning divorced pension beneficiaries of a new ruling which now enables an estranged spouse to cash in the entirety of a pension pot, rather than splitting the income of it equally with their former partner, as may have been agreed and ordered previously. 
As of 6 April 2015, over 55s are now allowed to cash in all or part of their pensions, which could result in bitter divorcees cashing in to prevent their ex recovering the expected income.

Sarah Jane Smith, Solicitor and Head of the Family Department at Shropshire-based PCB Solicitors, is urging individuals to seek specialist guidance to avoid future issues, and is particularly reaching out to the large number of women who could be left with nothing in old age should their spouse claim the funds early.

Sarah Jane explained: "Many couples who divorced before the millennium signed agreements to share the income from a pension of the main breadwinner, traditionally the male, upon his retirement.  This is known as an 'earmarking order'. However, new legislation has created a loophole and now means that an individual can actually withdraw the entire funds from the age of 55.

"In previous years, 'earmarking orders' were quite common so as to provide for the benefit of the ex-wife, but with the new ruling now in place, any divorcees with such an arrangement may need to act fast to protect their benefits.

"With much of the pension reform depending on the precise wording of the divorce settlement, I'd encourage those affected to check their arrangements and seek legal advice as a matter of urgency," said Sarah Jane Smith.

PCB Solicitors LLP is a modern partnership, with offices in Shrewsbury, Broseley, Church Stretton, Craven Arms, Knighton, Ludlow, Telford, and Worcester. While they have origins back to 1860, the firm is forward-looking and offers a full range of legal advice for both individuals and businesses, including property, family advice and childcare matters, wills, trusts, probate and estate planning, accident and personal injury, litigation, criminal law and corporate and business law.
When it comes to divorce and separation ancillary relief, PCB Solicitors' family law team prides itself in keeping distress to a minimum and providing a supportive environment. For further information about the pension reform, or to find out more about the firm's wide range of services, please contact the Shrewsbury Head Office on 01743 248148 or visit the website at www.pcblaw.co.uk.