Shrewsbury loves - February 6th 2009
6th February 2009
... Comments
---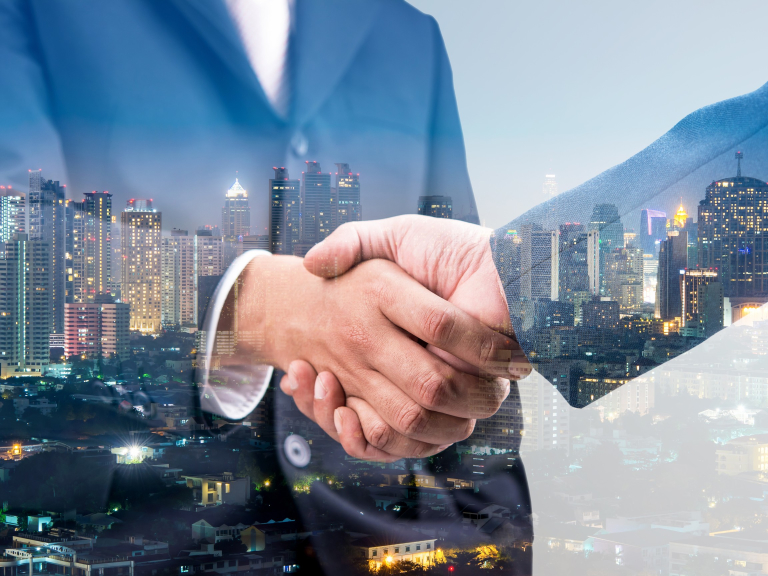 Another week draws to a close and it's nice to see the Shropshire Star's been printing good news stories. Some Shrewsbury businesses are doing well, kids have had days off school making snowmen (although I drove to my mum's in Telford the other day and by the road something else large had built out of snow - a certain part of a snowman, if you see what I mean...) and Britney's looking svelte in training for her new tour. Life can be OK sometimes.
My wife's letting me have a night off work so I'm having some food and drinks in Shrewsbury. We've got an Indian Restaurant on the site and also a Chinese Restaurant, but we'd love a couple more. If anyone can recommend some great curryhouses and Oriental type restaurants, please drop us a line. It was a real shame the new Indian Restaurant on Mardol got flooded just before Christmas and I hope recover OK.
We're delighted to welcome some more new Shrewsbury businesses to the site:
LFL Design & Print - friendly, family-owned printers in Shrewsbury. Owner Andy Molyneux is a great chap and has some fantastic prices on printing. He's also a cage fighter, so make sure you settles those invoices though...!!
Convenient Carpets.com - a new carpet shop in Shrewsbury. Well, they've been trading since April 2008 but the father and son team has over 50 years' experience between them.
Shropshire Landrover Services - they're long time clients of ours but have recently expanded to offer a Car Repairs and Servicing, er, service. Ben and the team are based on Centurion Park, just behind Wickes on Whitchurch Road.
That's all for now. Enjoy the weekend!