The Masala Indian Restaurant
(

18

reviews)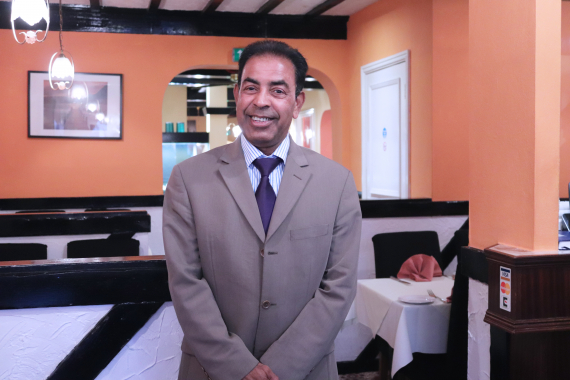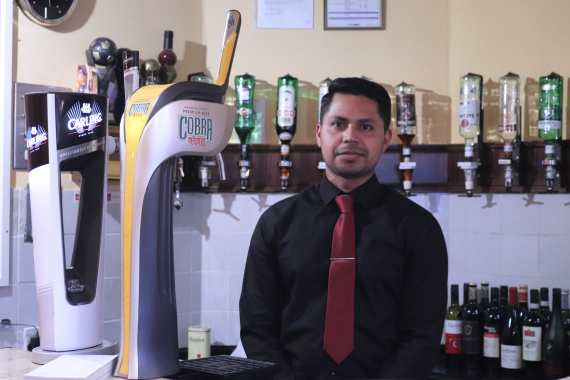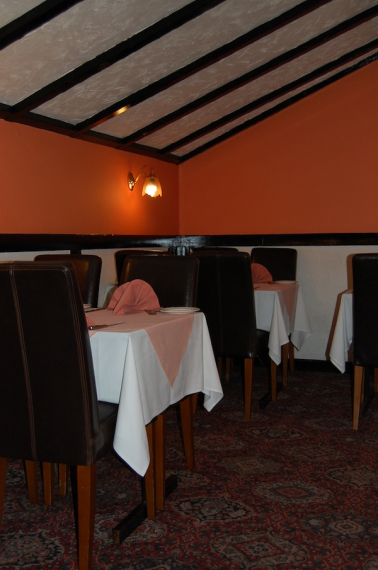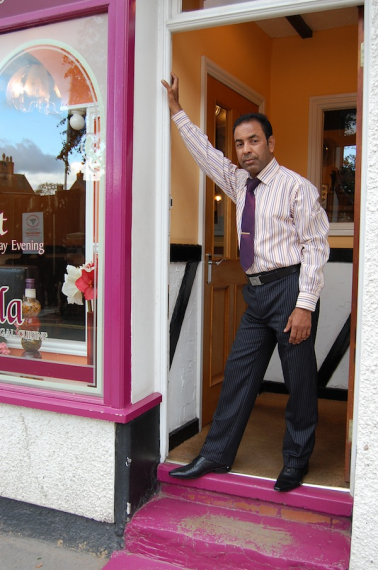 about us
The Masala is your friendly, award-winning Indian Restaurant in central Shrewsbury.
The Masala Indian Restaurant in Shrewsbury is run by John Mustafa, who has over 30 years' experience in the Indian Restaurant business.
John has lived in the county since the early 1980s and is highly involved within the Shrewsbury community, fundraising for schools and associations, including Hope Primary and Shrewsbury Cricket Club. John is also a Vice Chair of Shropshire Partnership.
Having run a number of established Indian Restaurants in Shropshire, John founded The Masala in 2005 to provide superb Indo-Bengali cuisine and the very best in friendly service.
This premier Indian Restaurant in Shrewsbury, just off the picturesque Wyle Cop, has built its reputation through experience and trust. Every member of the kitchen and waiting team is well-known to John, and his faith in them ensures nothing but fantastic service for you, the customer.
All the food is freshly prepared. The Masala Indian Restaurant is also fully licensed; an array of drinks are available including Cobra beer, the best-selling Indian lager in the UK.
BEST INDIAN RESTAURANT IN SHROPSHIRE
- as voted by the listeners of Beacon Radio
Also nominated in The Sun and Barclays' Britain's Best Local Businesses
If you would like to experience sublime curry dishes and be welcomed by John and his team, The Masala Indian Restaurant is open Monday to Sunday 12pm - 2pm (excl. Friday) and 5.30pm - 11.30pm.
Ideal for couples and families
Pre-booked tables and walk-ins
Excellent Indian buffet meals
The St. Julian's Friars car park is just metres away
To reserve a table at The Masala Indian Restaurant in Shrewsbury or to find out more, call 01743 235900.
---
Please mention the best of shrewsbury when contacting The Masala Indian Restaurant.
© RM5 Ltd; Indian Restaurants in Shrewsbury
Contact Us

36 St. Julian's Friars
Shrewsbury
Shropshire
SY1 1XL

find us here

find us on facebook