Salop Leisure raises £2,500 fo Macmillan
4th November 2010
... Comments
---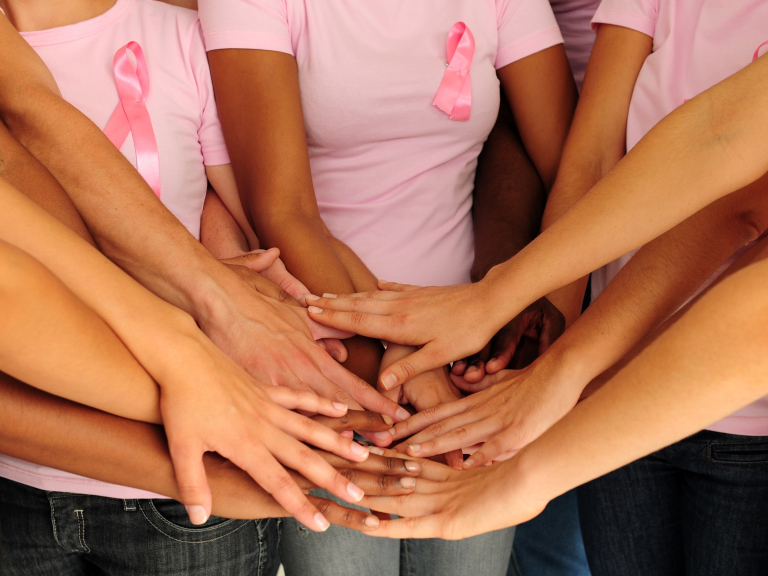 Leading Shropshire and Mid Wales caravan and motorhome dealership Salop Leisure has presented Macmillan Cancer Support in Shropshire with a cheque for more than £2,500.
The money was raised through customer donations for tea and coffee at the company's recent West Midlands Caravan and Motorhome Show in Shrewsbury plus other fundraising activities for the charity.
The final figure of £2,514.80 included £200 donated by Salop Leisure for goals scored by England in the World Cup Finals this summer. The company pledged £50 to Macmillan Cancer Support for each goal scored, which amounted to £150.
However, Salop Leisure gave an extra £50 to correct a blunder by Uruguayan referee Jorge Larrionda who disallowed Frank Lampard's first half "equaliser" for England against Germany, even though television replays showed that the ball was over the goal-line.
"We were all very disappointed by England's performances and goal tally in the World Cup and felt that Macmillan Cancer Support should not lose out just because the referee got it completely wrong with Frank Lampard's 'equaliser'," said Scott Higgins, Salop Leisure's marketing manager.
Mr Higgins is pictured presenting the cheque to Sally Rimmer, Macmillan Cancer Support's area fundraising manager.
For further information on Salop Lesiure, please contact Chairman Mr Tony Bywater on 01743 282400.