Nights in in Shrewsbury
25th March 2010
... Comments
---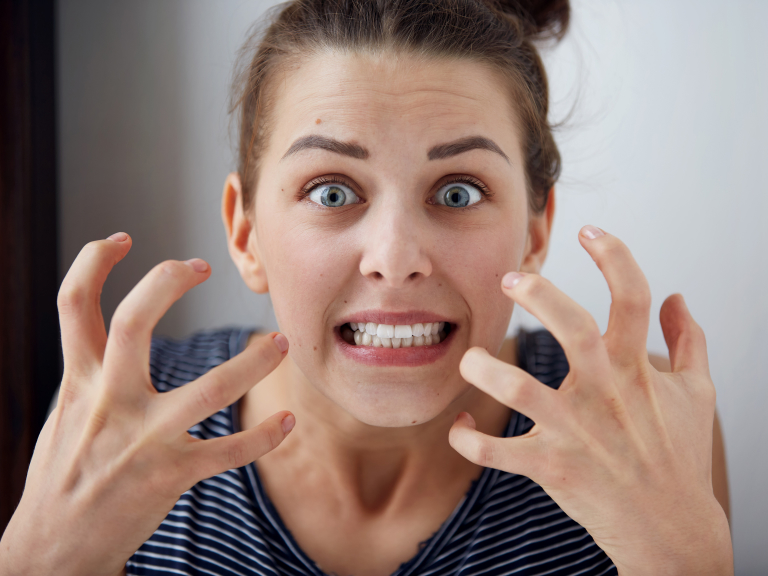 Absolutely cream crackered as of late - a combination of work, training at the lovely Freefighters, searching for my first employee (now found, more of that later) and Noodles. Not noodles of the 'student food' variety but Noodles as in my cat. He's got a complex about being ginger, I think, and overcompensates by bringing me presents. Live presents, if you get my drift. So I've been running around in the middle of the night chasing birds, bats, mice and a few days ago even a mole.
And it's taking its toll. I need to take a dive into a vat of Red Bull or get some unbroken sleep, which is hard when you have a naughty cat, not to mention two very young daughters. But such is life. I'm only moaning on the Shrewsbury blog because my wife's not remotely interested. I didn't receive any sympathy when I caught that flu bug either, and it was a particularly harsh strain of flu. Two aspirin and a boot up the backside was all the TLC I got.
I'm out tonight too but I certainly can't complain as it's the Arbonne 30th Birthday Party at Shrewsbury Town Football Club. Chris and Karyl have grown a fantastic skin care business in Shrewsbury; if you're feeling rather leathery make sure you click here and take a look at their natural product range.
I am super, super excited about someone else joining us at thebestof Shrewsbury. She is very enthusiastic about local companies and life in general, which is just what we need. Hopefully she'll be starting on Star Wars day (May the 4th) and I can introduce her properly. A big fanfare. And then, with an extra pair of hands in the business, I should finally get some sleep....