More great results for Freefighters
20th May 2009
... Comments
---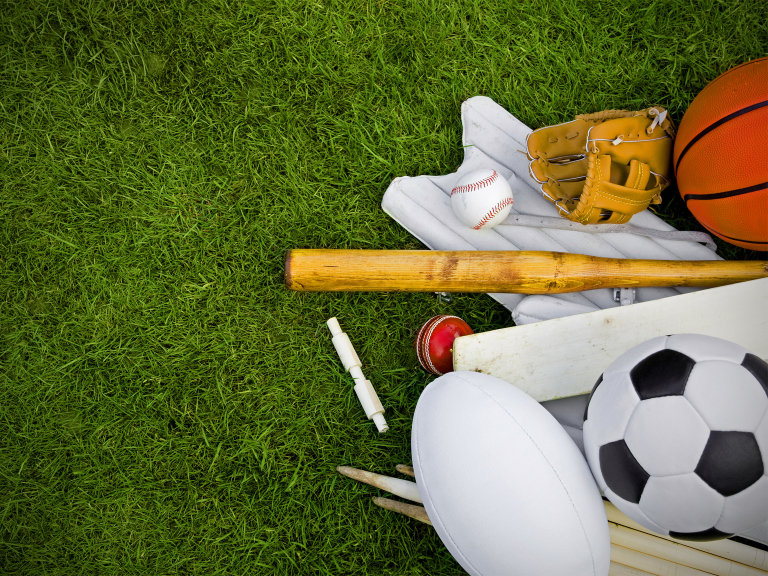 Saturday May 16th was Grapple & Strike Fight Night and two of the Oswestry Freefighters were on the card, both making their MMA debuts in style....
Tom Steadman took on the much larger and experienced Lee Scriven over two aggressive rounds. Scriven attacked with big punches and takedowns, using his strength to great effect. Steadman used his skilful grappling game to tie Scriven up and attack from his back with submission attempts. Steadman worked his ground game for all of the first round keeping relaxed and busy. At the start of the second, Scriven scored a powerful takedown following straight up with a tight kimura to get the win.
Youtube clip of Tom's fight here - http://www.youtube.com/watch?v=mWLIwpFCQ5Y&feature=related
Pete Salisbury also made his MMA debut against the experienced Ritchie Jones, who had 10 wins under his belt. Salisbury came out strong giving Jones no time to use his reach advantage. After eating 4 or 5 powerful fists, Jones shot for the takedown but ended up in Salisbury's guard. At this point the referee stepped in seeing the large cut that had opened up over Jones's left eye. The doctor stopped the bout giving Salisbury the TKO victory in less than a minute!!
Youtube clip of Pete's fight here - http://www.youtube.com/watch?v=Lc6VclPQyY8
Head Instructor at Oswestry Freefighters, Morgan Nunns, would like to say a very well done to both Tom and Pete for making the club proud and that hopefully he'll see them both fight again soon!
Best wishes to Ritchie Jones and may he have a speedy recovery. Also a big well done to the lads from Oswestry Elite MMA who also put on some good fights that night.
If you may be interested in training at this Shropshire MMA Club, Morgan welcomes novices. Training is always carried out according to each person's own fitness and pace levels. Just call 07870 535027 for a free lesson! Classes are held just 25 minutes from Shrewsbury at The Venue at Park Hall, every Sunday and Wednesday 7pm - 8.30pm.