Calling all Shrewsbury experts!
27th January 2010
... Comments
---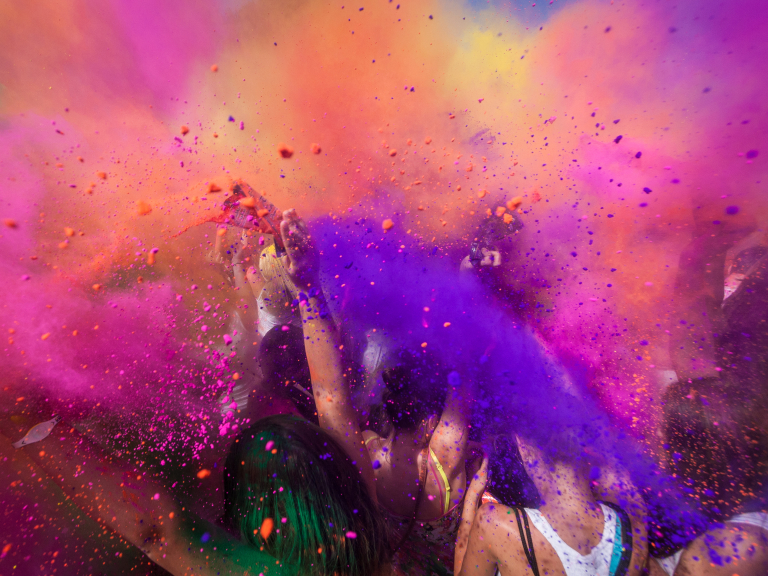 Are you an expert in your field? As long as your field is interesting (and legal), thebestof Shrewsbury might need your help. We will soon be launching 'guest author' blogs, where local experts can share their views on developments in their area.
Maybe you're our very own Gregg Wallace and would like to talk food or recommend your fave Shropshire restaurants. Or perhaps you're a film nut and are happy to review some of the latest cinema releases in Shrewsbury. OK, it'll be good publicity for you if you're seeking your 15 minutes but more importantly it's passing on qualified opinions - and surely the sharing of knowledge is what makes us grow? That and watching Eggheads.
We already have some Shrewsbury businesses interested in writing a blog once a month or so. From your friendly Accountant to Dentists. But maybe you don't run a business. Perhaps you're the aforementioned film fan, someone who knows their Transformers from their Short Circuit. You might be a martial artist in Shrewsbury and can advise others on how to dissuade a potential mugger by just using your thumb. Whatever your expertise, please let us know!
If you want to go on the list for potential guest bloggers, drop me an email. It's that simple. If you're chosen (please don't get the hump if you're not), it's easy to do and free. All that will be required is a little bit of your time. I mention the fact that you might not get selected just in case; if you're the world's leading authority on beard-trimming, as lovely as that is it probably won't be of interest to many people.
I'm testing the software at the moment so let's get blogging!