8 reasons to go to a private dentist
11th May 2015
... Comments
---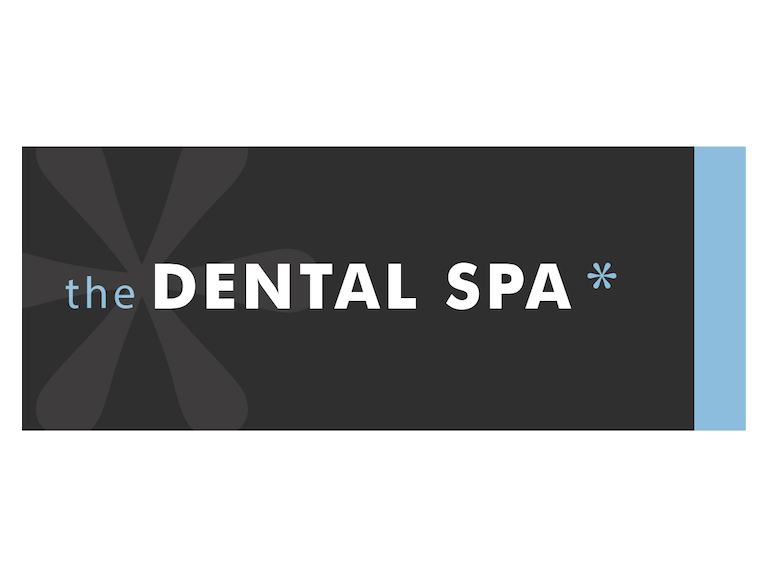 Going to the dentist should be something that is done regularly but many of us put it off, especially if the NHS dentist nearby isn't as good as it should be. If you're in this situation then why not consider going private? Here are some reasons why you should.
Private dentists are able to spend more time with their patients. There are no quotas that they have to fill so if a patient needs an hour consultation, for example, then that is the length of appointment they will receive. More time means more explanation is given for each treatment received and more work put into making each patient comfortable.
As they aren't restricted by the NHS private dentists are able to invest more in the latest techniques, trainings and technology and implement them in their practices so they are always up to date. This means that the patient is always getting the best possible service from their dentist.
You will also be able to receive a wider range of treatments by visiting a private dentist. The NHS restricts the procedures a dentist is able to perform on a patient and as such, it may well be the treatment given is not the most suitable but it the best that is available in your case. At a private dentist, however, you will get the exact treatment that you need rather than one that will have to do because that's all that's on offer.
While it does cost more to go to a private dentist, there are payment plans that ensure that you will always know how much your treatment will cost. While the NHS does have payment banding in place, there can be problems if you have a treatment and further down the line there are problems. This could lead to you paying twice for the same thing. This doesn't happen in private practices.
If you're a nervous patient then going to an NHS dentist can be a real stress as they don't pay any attention. You're whisked in and out as quickly as possible with little or no care taken to the fact that you're scared stiff. This is completely different in a private practice as they have more time to alleviate your fears. Some even have dedicated staff to give you a relaxation session before you go in so you are better placed to cope with your treatment.
Private dentist practices are much better places to be able to give you an appointment that fits around you. Evening or weekend appointments are generally easier and if you need repeat treatments then you will be fitted in according to your treatment schedule rather than having to have an appointment around the time when your next treatment is due.
If you've got a dental emergency then it can be tricky to get an appointment with a NHS dentist immediately but going private, you won't have this trouble.
Paying for a dentist can be expensive, whether NHS or private, but by going private, you may be able to be put on a payment or even membership plan to help spread the cost. This is something that you won't really get on the NHS.
If you're in need of a dentist then why not get in contact with Harbour Dental Care today and see how they are able to help with your dentistry problem.