Floorings Not Boring!
4th February 2010
... Comments
---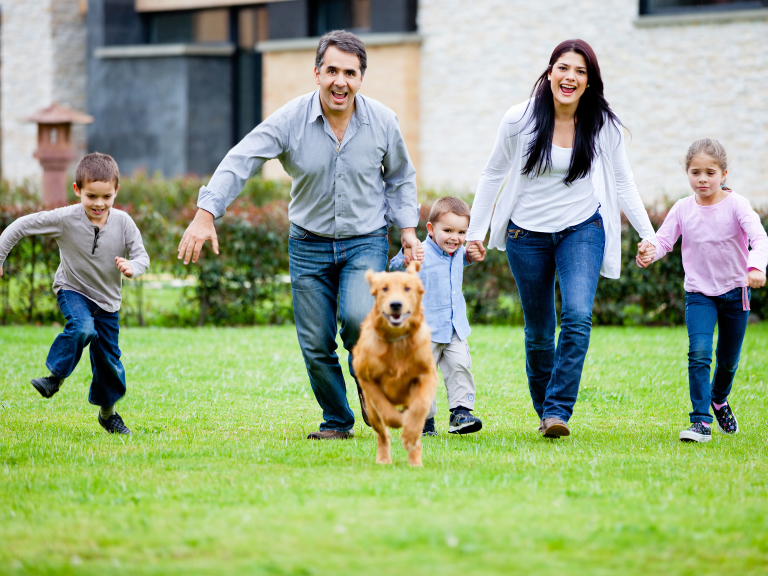 What type of wood flooring do I need?
There are a couple of main types of wood – solid and engineered and then there are laminates which are wood effect.
Here are a few pointers that might help you choose:
·

       

darker colours show more marks
·        the more graining the less marks will show
·

       

woods being natural, you may find colour varies & will not be perfect match to the sample, choose laminate if you want more even look
·

       

sun will bleach natural wood
·        expansion gaps are always needed around the edge of between 10-15 mm, they can be covered with a beading but if you don't want this consider wood effect vinyl tiles
·        consider the amount of wear it will get - woods do scratch. Are you prepared to restore it? Laminates don't require this.
·        think of a wood floor like your furniture, they can scratch. Would you walk across your dining room table in shoes? A matwell can help reduce this.
·        depth – most woods are 1.5 cm – 2 cm deep, laminates usually 8-9mm. How will your thresholds look & will doors go over it
·        when buying a wood you may need more than you think, if you get a knot in the wrong place etc you will need to cut or move a plank, 5% wastage is normal. Laminate has a photographic image of the wood so it does not have this weakness
If you need any help or advice, please just ask!  You can call us at the shop on 01462 759762 or visit us!  Charles Wilson Carpets