Could you use a bit of luck in your finances right now?
20th May 2012
... Comments
---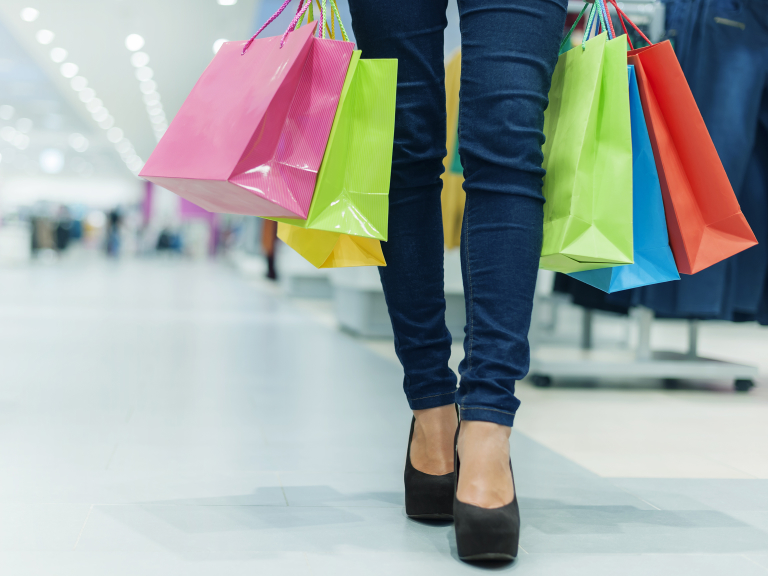 Everyone could do with a little bit more money these days, but its not easy to come by. Every little bit of help is desperately needed, but have you ever considered the power of gemstones?

Someone who knows a lot about this and can help us all is Dorn, the owner of Magic and Moonbeams in Heanor.

She says that to welcome abundance into your life, what we need is a piece of Citrine in our homes, offices or bags. This yellowy-golden quartz is known widely as the 'Merchants Stone'; people working in sales will often put a piece of this into their cash drawer to bring them luck in business and more success in selling.

To bring abundance into your life and into your home, Dorn suggests putting a piece of Citrine into the furthest left corner of your house (the 'wealth corner') and leaving it there, or keep it in your purse or wallet.

Alternatively you can pop a piece of Citrine into a jug of water and leave it for the minerals and crystals to infuse.  When we then drink the water we ingest the crystals and this gives us direct benefits, either in terms of abundance and wealth or even bringing relief and help with digestion and healing.

Of course, its also an absolutely beautiful gem just for its colour and hue, and makes a beautiful piece of jewellery or even an ornament.  Dorn has many options for the right pice of Citrine for you, ranging from small tumbled stones from just £1, right up to ornaments and stunning gemstone feature pieces costing anything up to £40.

If you want to know more about Citrine, or about any other gemstones and their various powers, visit Magic and Moonbeams today for a chat with Dorn, and she'll be really happy to help with information, advice and a glass of crystal water, or just with a friendly smile.

Please don't forget to mention thebestof Heanor and Ripley when you visit, and to fill in a recommendation card for Dorn before you leave.