Skills Support Training for the Workforce Greater Cambridge and Greater Peterborough Area
15th November 2016
Author: Chloe G
Comments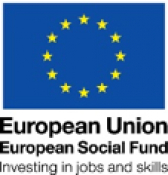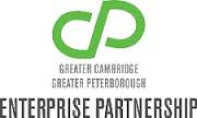 Opportunities Workshop Ltd in partnership with Ixion are contracted to deliver a portfolio of training, fully funded by the European Social Fund and the Skills Funding Agency to best support the needs of local employers and employees in the Greater Cambridge Greater Peterborough Local Enterprise Partnership.
We have on offer over 80 courses, providing funded learning in Digital Media, Finance and Business Services, ICT and Telecoms and management. 
Could your organisation benefit from extra skills training?  We have half day workshops to fully accredited training programmes to support lifelong learning and business growth and innovation.
To be considered, companies must have between 10-250 employees and operate with the above LEP area.  Employees must be16 or over and eligible to work in the UK.
To find out more and to discuss your training requirements, contact project manager Sarah Rands on 07788 508520 or email srands@oppworks.co.uk