Make great savings and support local charities with Peel2Save
25th October 2011
... Comments
---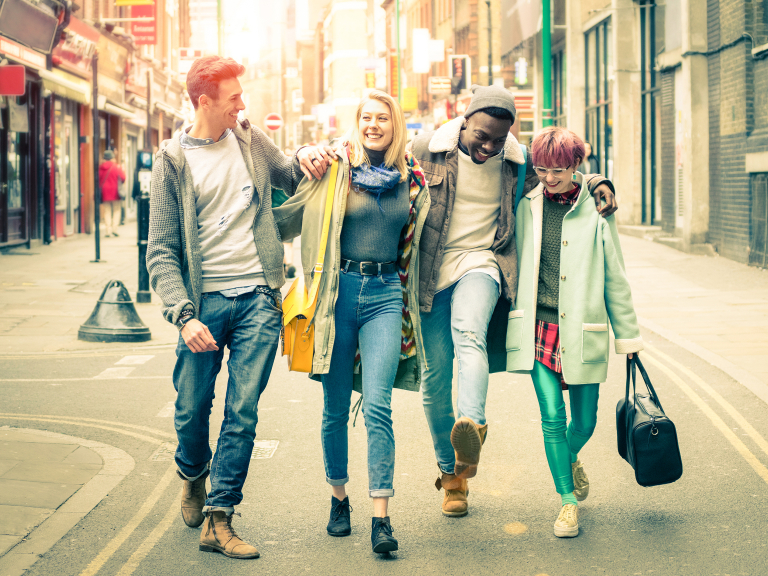 Even with so many demands on your money, you don't need to feel guilty about going out in Haverhill in the coming months! Buy a Peel2Save card and not only will you make some great savings but you will be helping local charities at the same time. 
Plan some afternoons and evenings out with a Peel2Save card in your wallet and you will find yourself parting with less of your hard earned cash on your next visit to Cineworld, Frankie and Benny's, the Haver Arms Harvester and KFC.
As well as these big names, you will find vouchers for local Haverhill Pizza and Indian Restaurants, Chippies, Pubs and a couple of Cafes too. The Abbeycroft Leisure Centre is offering some great savings for more active outings, so why not get wet and wild with the kids in the pool or take a trip to Linton Zoo during the holidays, weekends or even after school.
The credit-card sized Peel2Save cards will fit neatly into a purse or wallet and contain 64 individual peel off coupons. The cards are for sale for £10 by organisations and good causes and they keep £5 from every card sold. So you will be being generous as well as saving yourself some money! You can keep on buying as many as you like as the offers all last till next summer so you can take advantage of the offers over and over again. One trip to Cineworld and something to eat and you have probably already saved your money back so it represents really good ongoing value to you and your family.
Look out for some local bestof Haverhill business offers too!
Want to know where you can get your Peel2Save cards in Haverhill?
Haver Arms Harvester for St Nicholas Hospice – free sundae best dessert with all main meals

Frankie & Benny's for St Nicholas Hospice – 20% off food from the Main Menu

Abbeycroft Leisure for HAVO - £5 off Teen Fitness Joining Fee, £5 off Kid City Annual Membership; one free Wet and Wild Swim session; one free Kid City session

Computer Shop, Queen Street for HAVO

St Felix Church for their new church building

Thurlow CP Primary School

Sandcastles Playgroup

Castle Manor Business & Enterprise College – available at their quiz night on 2nd November