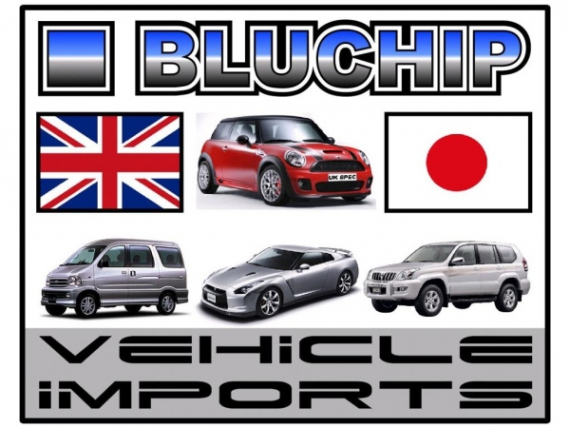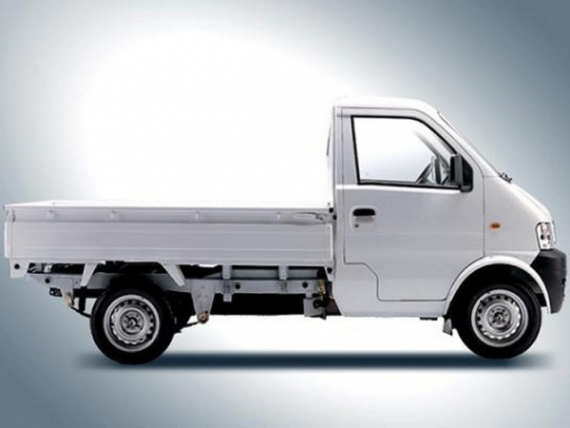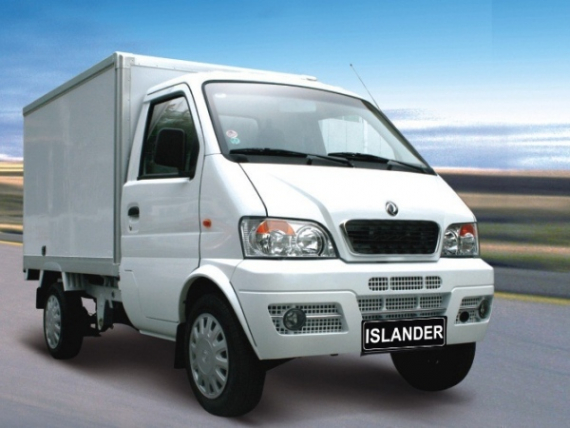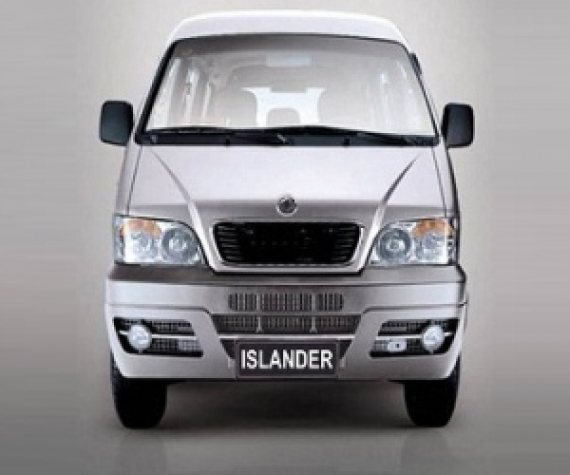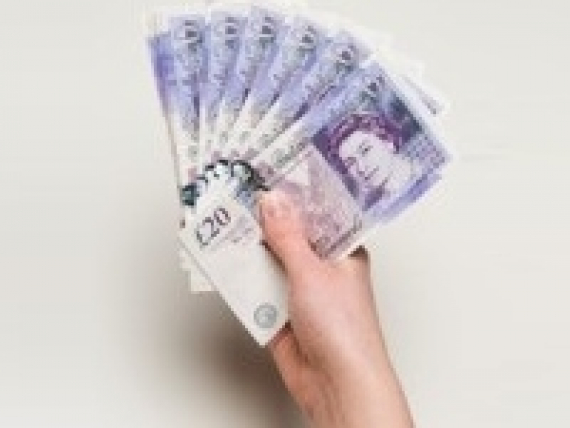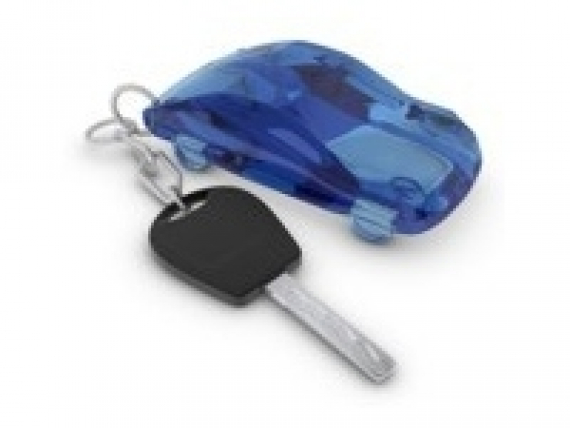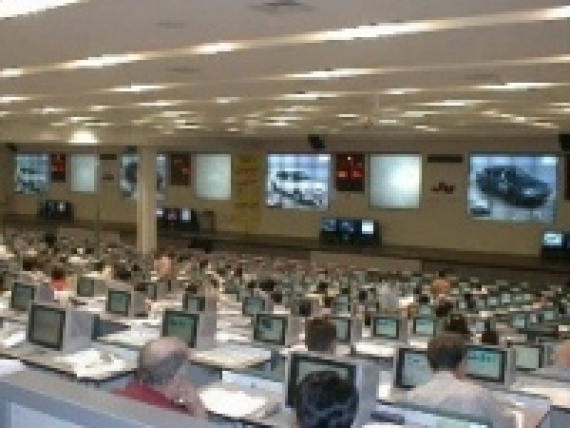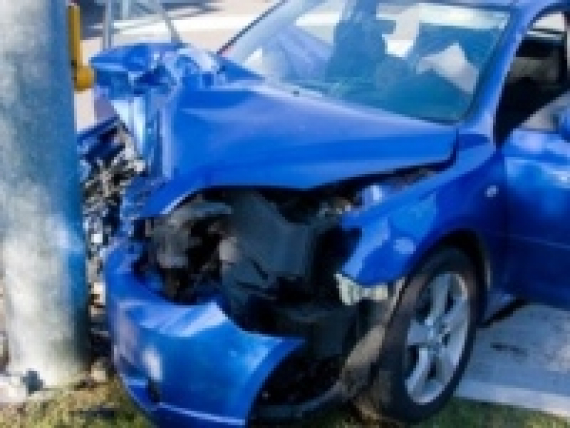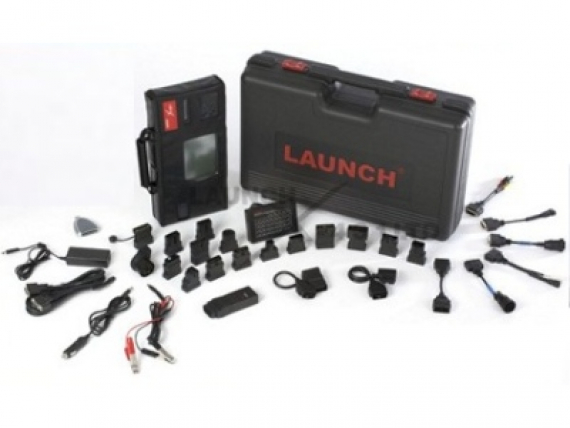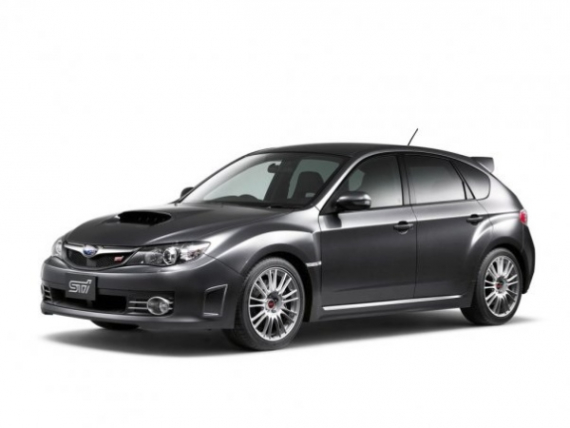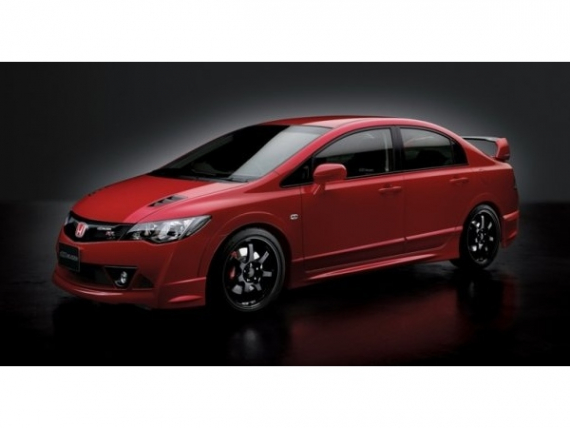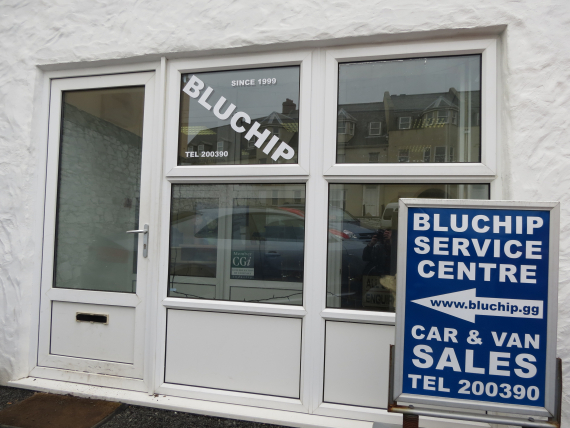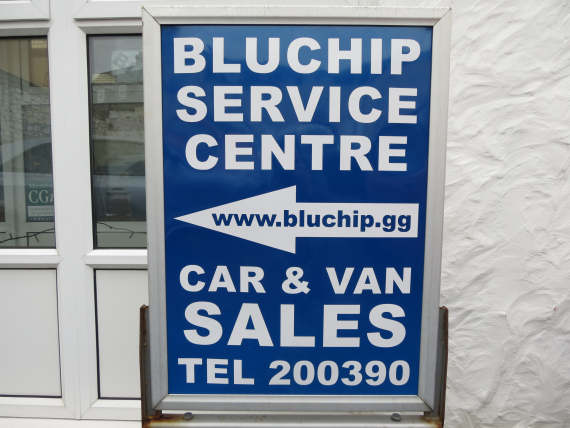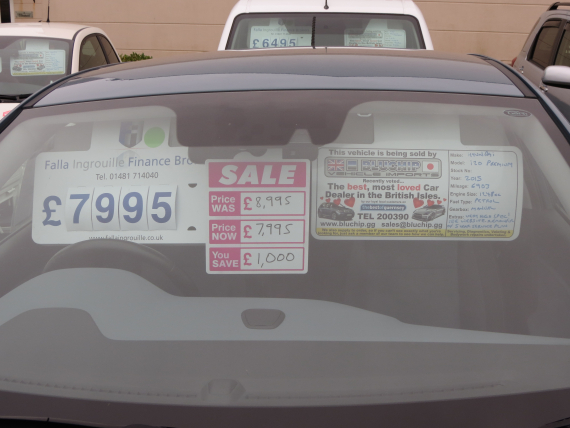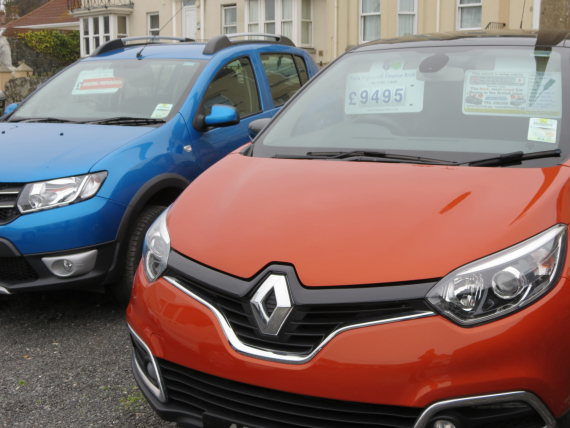 about us
Bluchip has been successfully trading in Guernsey since 1999, operating as a UK and Japan car importers and used car dealers. We offer a wide range of services including van sales, car repairs and servicing all under one roof.
---
Voted 'Most Loved' Business in Guernsey

&

 'Most Loved Car Dealer' in British Isles 2014

- thebestof
---
The modern way to buy your next used or new vehicle
---
Established in 1999, Bluchip Car Imports has grown considerably over the years and now offer a wide range of vehicle importing and services at our showroom and forecourt at Southside, The Bridge.
Run by Jamie Lowe and Sally Wakeford, Bluchip has imported over 1000 cars locally and saved our customers thousands of pounds over the years. The cars we have in stock are just a few examples of what we can source for our clients, many of whom use our import scheme to get the exact car they are looking for - and at a great price, with no compromises.
Our friendly and knowledgeable staff are always more than happy to help in making your next vehicle purchase an easy and enjoyable experience. We help you find the exact car you want and import it direct from the UK or Japan.
Get a quote today - save money for tomorrow.
---
UK & Japanese Imports
Helping you decide: Bluchip advise various options in the comfort of your own home or at our Southside offices. Alternatively, any communication can be done via email - the choice is yours.

Bluchip auction site

will give you an idea of vehicles available in Japan.
Vehicle specification: Draw up a detailed specification of your new vehicle, including optional extras, maximum budget, mileage etc. and we'll work to match your requirements.
Place a deposit: We request a 25% deposit with your order, fully refundable right up to the point where the car is purchased in the UK or Japan.
Online checks: We search daily for your favoured vehicle and once a match is found make contact with the seller, discuss the vehicle and conduct online vehicle checks. With Japanese vehicles bought by auction, we will enter into a bidding process within your agreed budget.
Vehicle inspection: Bluchip send a fully trained mechanic from one of our UK partners to fully inspect and road test the vehicle.
Mid-payment: Bluchip place a deposit to secure the car and at this point request a further 50% of the value of the car.
Collection and shipping: UK imports are collected by a team of accredited vehicle recovery experts and shipped to Guernsey. As there is a 12,000 mile boat journey from Japan to Guernsey, Japanese imports will take between 6 - 12 weeks to be delivered.
Local inspection, servicing, valet, registration and number plates: A further inspection and full service is conducted as part of the agreed deal and a professional valet can be arranged if required. Income Tax registration and number plates will also be sorted for you and Bluchip ensure no VAT is paid on your vehicle.
Final Payment: Test drive your car and if you are 100% happy, we will request the final 25% payment.
---
But what if you are not happy?
Bluchip will do everything in their power to ensure the car you ordered is in perfect condition when presented to you. If you find any major fault we will endeavour to repair the car and restore it back to pristine condition as part of the agreed price. Full money back guarantee does not extend to minor faults or matters out of our control. All minor faults with the car will be dealt with accordingly.
---
Islander Minivans
Bluchip has been working with DFSK to design and build a van / people carrier / pickup, to rival the old style vans and the wait is over. Contact Bluchip to find out more about this exciting range.
---
Bodyshop Services
Bluchip offer the convenience of all major motoring services under one roof including servicing, diagnostics, valeting, body work, test drives, parts, finance, insurance, part exchange and warranty.
You can get the best value for money whether its finance you need, some performance upgrades or anything inbetween - Bluchip are the people to speak to.
---
The Guernsey Classic Vehicle Club Show
Each year Bluchip sponsors
The Guernsey Classic Vehicle Club
show at Saumarez Park and normally have around 40+ of our imported cars on display.
---
If you can't find exactly what you are looking for locally, talk to the experts.
---
Opening Times:
Monday-Friday - 9am - 6pm
Saturday - 10am - 5pm
Sunday - Closed
---
For more information visit:
www.bluchip.gg
or contact Jamie or Sally on (01481) 200390.
---
Please mention
The Best of Guernsey
when you contact
Bluchip
---
Bluchip - Guernsey
Used Car Dealers, Van Sales,
Car Importers, Car Repairs and Servicing,
Contact us

Bluchip House
Grandes Maisons Road
St Sampson
Guernsey

GY2 4JW

Email us now

Visit our website

find us here

find us on facebook

follow us

This is a live stream from Twitter - not the voice of thebestof!

thebestof awards