Why special offers can seriously harm your profits
21st July 2010
... Comments
---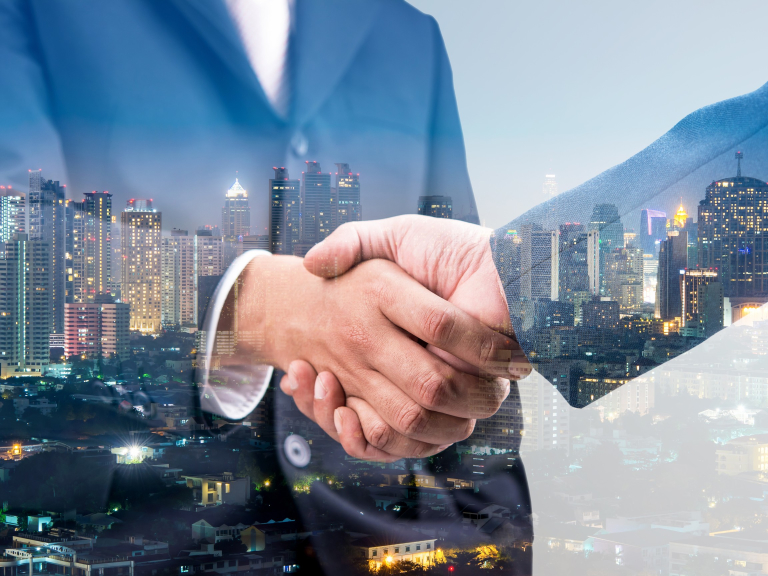 Not every offer is good for business.
Consider why businesses give special offers. They want to attract more business!
So how can a special offer harm your profits? It can harm your business when you just slash prices, particularly on goods. Most small businesses do not have the buying power to substantially reduce the cost of the item they are discounting (unlike the big boys), so the discount comes straight off their profit.
Let's look at the figures.
Cost of widget                                    £20.00
Retail price of widget @ 45% mark up   £29.00
Gross margin (profit before fixed costs)£ 9.00
Discount 25%,  widget retails at             £21.75
Gross margin                                              £  1.75
So you now have to sell 6 widgets at the discounted price to make the same as you would on one at normal price.
If the widgets are perishable e.g. organic duck and going to go off if you don't sell them, then the discount at least gives you some margin, but for non perishable stock, you are simply giving away profit.
The only other time you might consider this is to help your cash flow. If you have a lot of money tied up in stock that is not moving and you need to convert some of that into cash, then slashing the price can give your cash flow a temporary boost, but you will feel it at the end of the financial year!
A special offer should bring you more profit, so it must add up. 
You give the customer something of value but in return they either spend more with you in one transaction or your offer encourages repeat business or it introduces a new customer that you can turn into a regular purchaser.
Take a look at these examples:-
•   Encourage a higher spend e.g. spend £20.00 and get a free item - this works well if your customers' average spend is £17.00 or £18.00.
•   Commit a customer to repeat purchases e.g. book 6 treatments and get one free.
•   Introduce a new customer (who is likely to buy more than once), M&S voucher for you and your friend when they book a hair colour treatment.
So this is a call to ACTION. Think of offers that your customers would use and would increase your profits, but if you are struggling we have proven ideas from the rest of thebestof that we can use to inspire you and your customers. Just drop me an email with offers in the subject line and I will get back to you with ideas.