Why are us Brits so bad at giving good service? In fact giving any service at all
27th November 2010
... Comments
---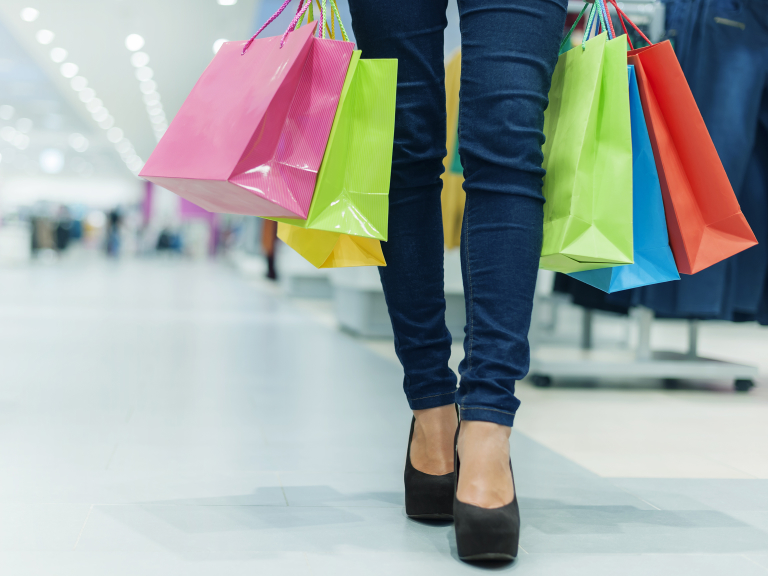 I'll give you an example I was in Cardigan the other day and wandered into a shop – there was absolutely nobody there to assist me let alone welcome me.  I walked round the shop.  I was there browsing for around 3 minutes and then called out.  Finally someone came out from the depths of the shop, - no smile no greeting – in fact I was made to feel that I was a nuisance for interrupting  them!  Did I buy – no I did not!  This was pure sabotage of the business.  Not sure if it was the owner or the employee – either way they lost my custom! 
Contrast this with a visit to another local business Brethyn Cartref.  A smiling lady from the mezzanine floor greeted us with a smile as we came in and directed us to where we wanted to be.  Gave us time to browse and then offered friendly help and advice – in fact helped us to buy.  The result-  we bought!
Is it because we think we are pressure selling! Or is it that we are lazy?
People like to buy and they buy more if the experience is a helpful, knowledgeable, happy and dare I say it a fun one
People are buying Christmas Presents at the moment – How can you get them to buy from you? assuming you have managed to attract them into your premises in the first place! (another subject)
Ask questions: 
Have they visited this shop before? 
Are they local? Where have they travelled from?
Do they know the layout?  Be helpful!
What are they looking for?  What do they have in mind? 
Who are they buying for? Is it an adult or child, male or female?  
Guide them to the right area. Let them browse for a while and then offer suggestions. 
Know your products and offer a solution….. and gift wrapping?
Upsell!!
Suggestions:  Maybe the customer is looking to buy a necklace – well what about the ear-rings or bracelet?  Maybe you could give an offer.  Buy the necklace and Bracelet and have the ear-rings Free or half price!!  Remember its added value and good service! Try these great gift shops Ellianas in Cardigan and Tivy Hall Gifts in Newcastle Emlyn - you will always receive a warm welcome and great service.
The customer is buying some Gardening Tools how about adding some seeds or indeed bulbs.
A great example of upselling.
I was recently in my favourite deli, Naturally Scrumptious looking for a treat for my husband.  It was a Thursday and the owner in general conversation asked what I was doing over the weekend. (friendly and interested in me!) I was actually having a dinner party with friends. Well the conversation led to what I was going to serve my guests.  I had sorted the starter and main but not the dessert.  Well long story short I bought a wonderful Apple cheesecake with advice to add extra flambéed sliced apple just before serving. Great idea.  But it didn't end there –was I serving a cheese course?  They suggested the most voluptuous (sounding like Nigella now!) Gorgonzola cheese to be served with a baked fig round.  Heaven!  Needless to say I happily spent more and my dinner guests thought the dessert and cheese sensational. 
If someone walks into your shop – they are looking to buy – help them!