What is a real Salesman?
14th November 2009
... Comments
---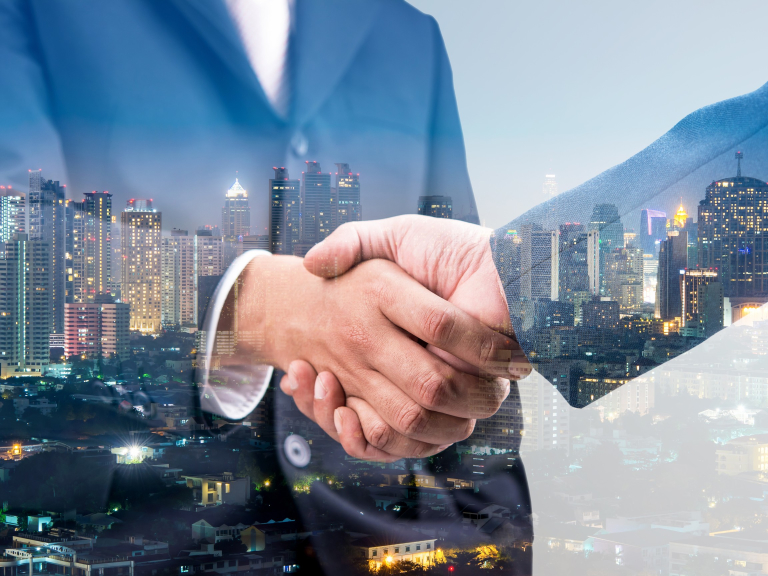 On my recommended list of books to read is Jeffrey Gitomer's Little Red Book of Selling.  The funny thing is when reading it you do not think you are being taught how to "sell".   To me it's more about building relationships with which both parties feel comfortable.  In fact all of us "sell" everyday but possibly without even realising it.
Let me give you an example:  Boy meets girl.  First we would probably think carefully on what we wear – do we feel confident, happy, and positive?  (Image is another subject I will write about on another occasion) Apart from the jokers that have the manipulative chat up lines, most of us will ask questions of each other, possibly to find common ground, in interests, humour, likes and dislikes.  Unconsciously we mimic their body language if we are comfortable in their presence. We generally will "buy" the person if we like them.  This in part is what Jeffrey Gitomer's ethos is too!
I actually do not like to be thought of as a "Salesman" as often the connotations are of someone manipulative and just wanting a sale!  However a real Salesman is a person who asks the right questions at the right time and LISTENS to the answers. 
I believe it is important to build relationships.  How else can you understand the customer's needs without asking the right questions and building a relationship?  How can you help a customer without knowing what their experience has been, what they would like to improve upon?  Knowing the answers to pertinent questions will build a picture which in turn can build a relationship.  Asking pertinent questions will also provide the platform whereby you could offer solutions which the customer will buy into.  In fact find out their reasons for buying not yours!  Your job is to uncover all these.  Ask the wrong questions and you will get the wrong answers!!
I recently attended a seminar in which Jeffrey Gitomer was the main speaker.  Once again he reinforced the need to build relationships but Jeffrey also emphasised and reinforced the importance of preparation.  Research your prospective client.  Ask questions that they have never been asked before!  But the real gem is the power of testimonials!  You as the salesperson should have them about you as well as your customers.  At thebestof we also are constantly reminding our clients on the power of testimonials. Testimonials differentiate you from your competition.
Jeffrey has written many books and I am enthusiastically working my way through them. However if you are a Salesperson or have a sales force I would heartily recommend the Little Red Book of Selling and Jeffrey Gitomer's Sales Bible.
If you are serious about building relationships and encouraging your customers to buy - contact Jeffrey Gitomer at www.gitomer.com you will not be disappointed!