Want a new place to relax,entertain or store, not a garden shed?
10th December 2011
... Comments
---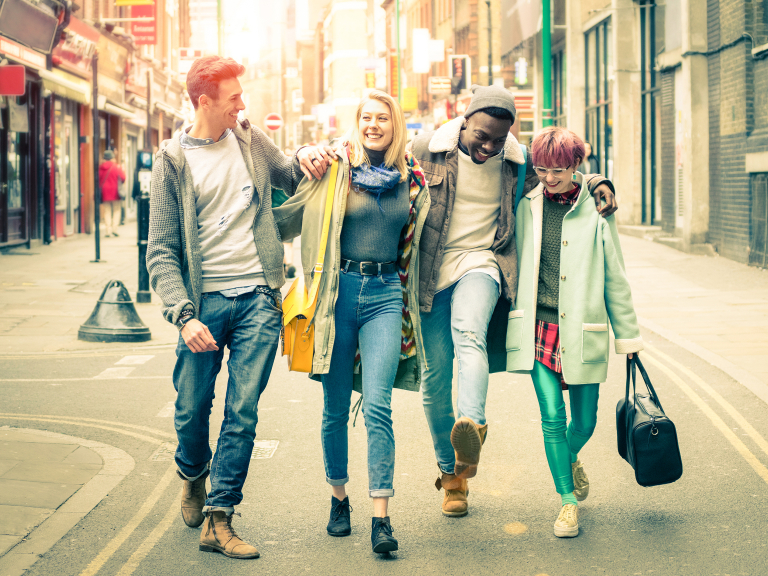 I moved to wonderful West Wales almost two years ago, I had a beautiful, if high maintenance valley garden. Within the first three months living in my dream house, my health deteriorated to the extent that I couldn't access my lovely garden. A friend advised me to call Cych Valley Landscapes.
Cych valley redesigned my garden making it totally accessible for a disabled person. They ensured that there were points of interest, layered gained even red block paving.
However, although I was thoroughly delighted with my new garden, I found that I wanted to be a part of my surroundings all year round.
I considered a playhouse, to encourage my young grandchildren to enjoy the new space.  After all children love their own space, and a wooden playhouse is ideal for all ages yet enables you to know where they are, and keep an eye on their safety whilst adding value to my home.
 I thought about a quaint Summerhouse nestled down at the bottom of the garden overlooking the River Cych. I listed the numerous advantages to investing in a summer houses:
• A space to relax - I love relaxing in my garden and a summer house would allow me to relax in comfort, with the option of a roof if necessary. Furthermore, summer houses would give me a getaway from the house where I could find some real peace and quiet.
• A place to entertain – A summer houses would be ideal for entertaining friends, whether I cooked a little summer barbeque or simply enjoyed a bottle of wine with friends in my garden getaway.
• A storage solution - let's face it, like most people I have problems finding ample storage space for all my belongings, collectables and paraphernalia. My summer house could be used to this end and therefore be both functional and attractive.
• A salubrious weatherproof spot – There is good old West Wales wet weather. With this in mind summer houses are fantastic investments as they would provide me with a space to enjoy my garden, whatever the weather.
Add value to your property – Finally a summer house adds to the value of my garden in terms of allowing me to enjoy it even more, whilst adding to the financial value of my property, which is, of course, always welcome.
Finally, I realised as an aspiring author working from home, it was too easy to use the distractions of family life and the difficulty of separating work from play. I needed a space that was inspiring, uniquely mine and lockable so I could step away from it and recharge my 'writing batteries.'

A secluded garden office seemed to offer the solution. I contacted Jason from Cych Valley Landscaping who directed me towards one of the garden office designs from his wooden building supplier. See examples here. As Jason explained, a garden office is not the same as a garden shed. It needs to function all year round whatever the weather or time of day. As a result I am now the proud owner of a superb garden office.
If you too are considering adding a wooden building to your garden I recommend you call Jason at Cych Valley Landscaping on 01239 639 150