Wake Up and Smell the Coffee!
4th September 2009
... Comments
---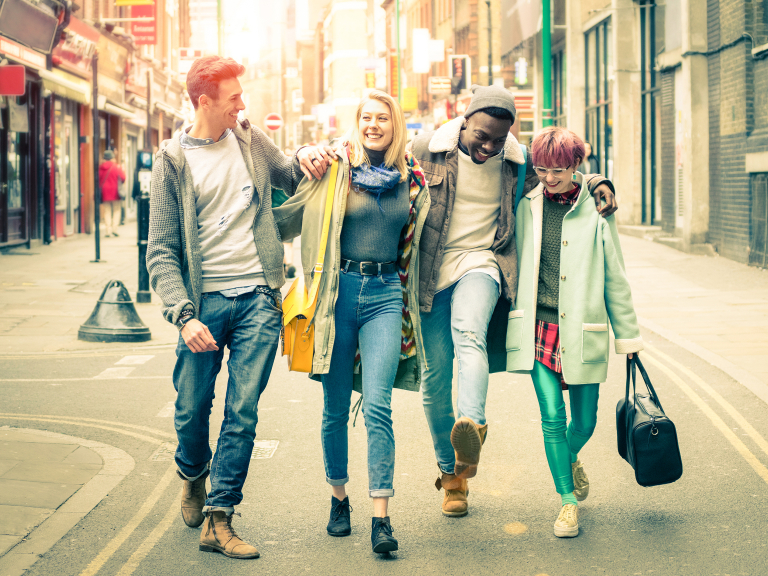 I don't know about you but my first coffee of the day is a bit of a ritual.  The first coffee of the day is the one I enjoy the most especially if I have time to savour it.  And the first one of the day is usually made properly with real coffee not instant.  My favourite is Guatemalan Cafetiere Coffee which is a fairly mellow pure Guatemalan Arabica bean and wonderfully flavoursome and not at all bitter.
When I am out, it is very hit and miss to where I can find a really good coffee – some are so bitter it really spoils the pleasure and others seem to be almost burnt.  I have been reliably informed this is when boiling water is added.  Apparently coffee should never be made with boiling water. I have certainly noticed it when I have made instant with boiling water – it becomes almost bitter so on the odd occasion I have instant it is always made off the boil.  So much better!
Back to finding a good place for coffee: The trouble is that many staff or indeed owners of coffee bars, shops, cafes or indeed restaurants and hotels do not know how to make good coffee.  They have all this fabulous equipment but do not seem to be properly trained on how to make the best coffee. The sad thing is that people will not say if they have had a bad cup they will just go else where.  Good Coffee means customer retention and increased profits.
A really great place for coffee is at Fforest Outdoor at Bridge Warehouse on Teifi Wharf in Cardigan.  They really know how to make good cup of coffee.
So who or what is a good coffee maker?  A Barista is a person with exceptional skill in preparing and making espresso type coffee. They are not just some one who serves coffee.  They have been trained in an understanding of coffee together with its history.  They are trained to a high standard in the technicalities of using the relevant equipment and most important how to make the many varieties of coffee drinks to the highest standard. In fact Baristas are passionate about Coffee!
Neal at Allaways Coffee and Tea Company based in Tan-y-groes is one such person.  Neal along with MD Rob Gray is holding a Barista Training Day on 21st September at the Coracles Health & Leisure Centre.  For the full course itinerary - click here.  So if your business focus is providing coffee and other beverages, if your staff need training, if you wish to retain your customers and gain more -  then sign up for Barista Training today and become passionate about Coffee – Your customers will love you for it!