They say a picture paints a thousand words – How much more so a Video?
7th August 2011
... Comments
---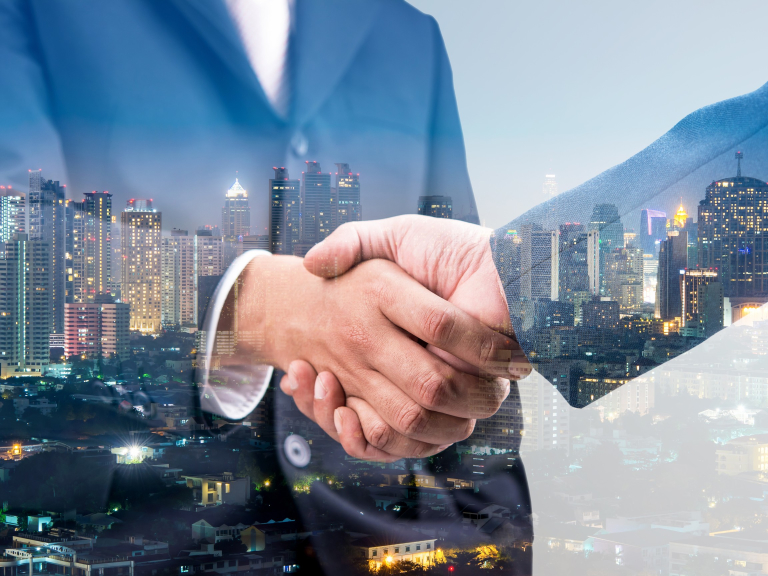 The Power of Video Marketing should not be ignored even for small businesses.

Granted it is not a new thing for marketing – think of television ads? Video can now come into its own, particularly for small businesses.  It allows you to connect with your customers and prospects at a deeper level and that is why it is such a big part of our packages at thebestof.

4 reasons why you should include video as one of your marketing pillars.
1. People love to watch videos

It's often easier to watch a video than to read about it.  A video can demonstrate what you do in a practical way or you can engage with you customer in explaining what you do.  Either way your audience will often respond more positively to video.

2. Great way to highlight testimonials about you and your business!

Ask your customer to give a testimonial or review about you and your business. Include the work done or the product bought.  This in turn will increase…

3.  Branding and Credibility

Regular videos can and do increase your credibility.  Why not video before and after videos.  Typically a bathroom installer might wish to show the old bathroom and then the new installation.  A bespoke Kitchen manufacturer might wish to show the attention to detail in the build.  A Chef may wish to share a recipe and the end result.   A training company could show highlights of a training day.  The content is only restricted by your imagination!

4. Ultimately Video makes you stickier!!

Ideally videos should be around 2 minutes long.  Videos have the potential to hold a visitor to your website longer than if there wasn't one showing. 

Are amateur videos acceptable?  Yes they are,  but do ensure they are clear and not shaky.  Some amateur videos often get the most visitors, particularly if interesting or humorous but ensure the video is in keeping with your type of business.  Often the customer testimonial is good done without ceremony as it creates authenticity.  However a professionally produced video is brilliant for before and after situations, showing clear attention to detail.  Video is particularly good for 360°  view of houses, bathroom or Kitchen Installations. In fact the list is endless.

If you don't already have a video on your feature with thebestof, perhaps now is the right time to look into the possibilities of getting one done.  It is an integral part of our package to our business members.

If you would like advice or indeed a video produced then you could not do better than call in the Professionals at Storm Development.  These guys really understand the power of Videos and will set time aside to discuss your requirements, offering advice and possible solutions and a quotation. So give Jon or Rebecca a call on 07931 597 328