The Self Employed and Business Protection
10th May 2012
... Comments
---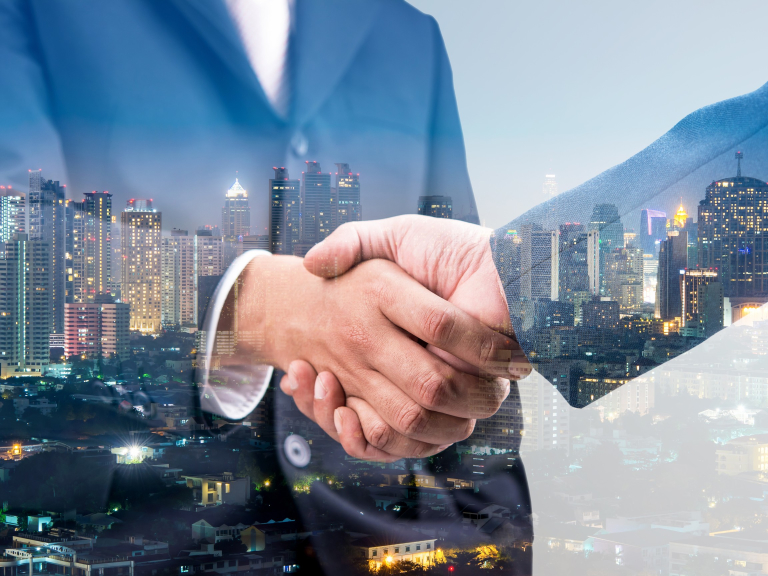 The Self Employed and Business Protection
Richard Jones of JG Financial Planning offers some advice..

For the Self Employed protecting a business is vital at any time let alone in today's market conditions. There are many ways to protect a business, its owners, its employees and its profits and some of these are discussed below:

Very often the impact of a change of ownership due to the loss of a business partner/director through illness or death can have a devastating effect on a business. A shareholder protection plan ensures that a lump sum will be available to the remaining business partners/co directors to buy out the beneficiaries, continue the business and stay in control. The plan consists of two elements a term assurance plan which would be written over a term up to the directors anticipated retirement age and a share purchase agreement which forms part of the partnership agreement or the Articles of Association for a private limited company.

A key person is an individual whose employment by the business is crucial to the future profitability or growth of the company, for example an employee with specialist skills and knowledge or a business visionary who is the essential at virtually every stage. The financial consequences of the death or diagnosis of a critical illness of such an individual can be overcome by protection insurance. Key Persons protection insurance would release capital to the business to retrain a new key person and replace the loss of vital profits that would be inherent from such a major loss. This would ensure the short term and long term success of your business.

Another key protection for the self-employed no matter how small your business is Income protection. We as individuals Insure our home, our car and even the dog. But how many people have protected their income which pays for these, puts food on the table, puts clothes on your children's back and potentially keeps up the repayments on the sports car on the drive? The consequences of serious illness or injury would not only affect your business but your life in general (No Income No Life).  This worry is easily addressed through income protection.