The Pembrokeshire Agricultural Show
21st August 2009
... Comments
---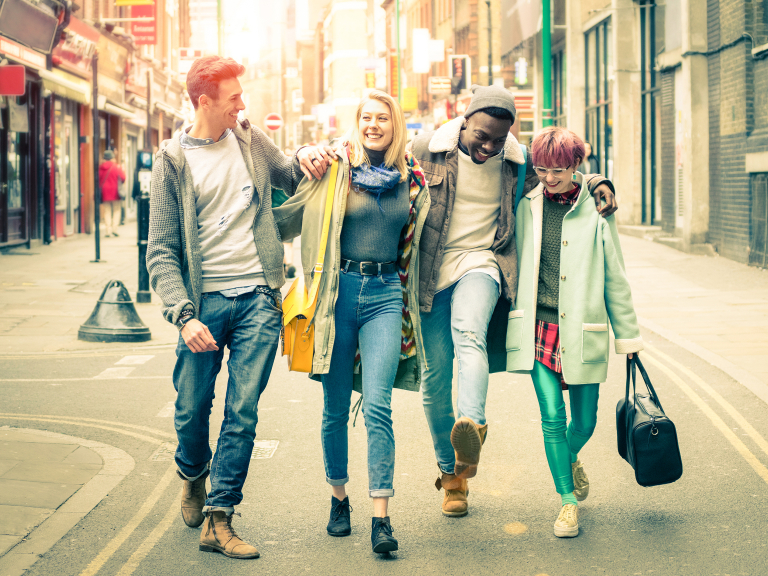 This week has seen me at the Pembrokeshire Agricultural & County Show.  I have never been before so when GW of St Clears one of my bestof clients asked me to help out - I jumped at the chance.  GW of St Clears are one of the Sponsors of the show.  Little did I know that helping out included presenting one or two rosettes to the owners or riders of Mountain and Moorland Ponies.  The ponies are so very pretty but they were not being judged on prettiness but completely different attributes and skills.
Back to the Show.  It is one of the highlights of the agricultural calendar but farmers, along with other locals and tourists alike enjoy the many aspects of the show, from the amazing Bolddog "Lings" Freestyle motocross stunt team to the crazy Dingle Fingle Clowns.   But whatever your interests in country life you will find much to interest you from the excellent classes in cattle, sheep, pigs and goats to poultry as well as craft and horticulture.  There is genuinely something for everyone. It is a great day out for all the family
The show-jumping was marvellous and the trotting races - exhilarating!!  I had thought of bringing Aphrodite - you know - my zanny loopy American Cocker Spaniel but although she is wonderfully agile - her obedience is something to be desired so I resisted the temptation to enter her in the Dog Agility show.  Just as well as the dogs entered were brilliant. It is a very popular event at the show.
I wandered around many of the stands, from Agricultural equipment to commercial vehicles to large pumps for water irrigation to Solar heating.  There is a huge variety of businesses showcased at the show but I guess my favourite will always be the food hall.  Complete yummyness!!
Fortunately the weather remained reasonably kind apart from a huge monsoon like downpour at the beginning of the last day causing a few problems for those parked in the surrounding fields but tractors and stewards were on hand to help out. 
The show next year will be on 17th, 18th and 19th August, 2010 and it is likely that together with thebestof Carmarthen, thebestof of Cardigan & Teifi Valley will showcase the best businesses under one marquee.  If you think you might be interested do let me know via this site.