Taking a short Winter Break? The Salutation Inn will give you a Warm Welcome and Comfortable stay.
29th December 2010
... Comments
---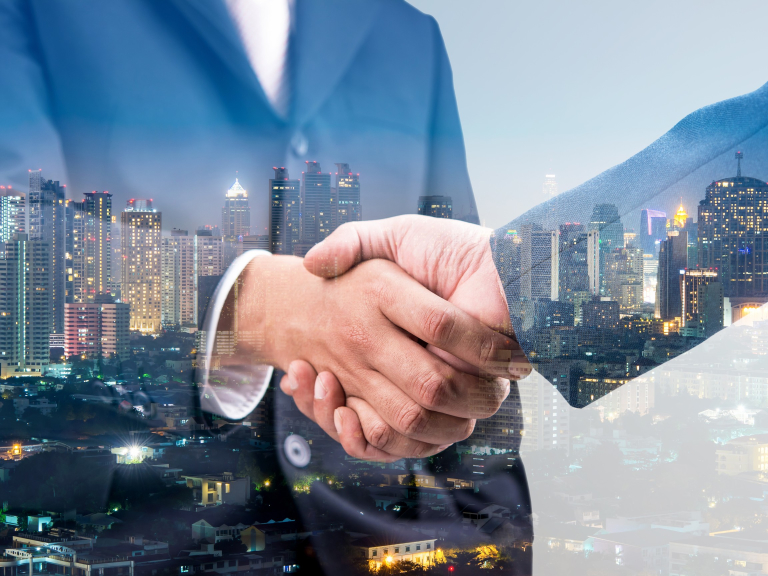 Want to take a short break?  Are you worried whether it rains or shines?  Do you like exercise (gentle or vigorous), fresh air and beautiful scenery.  Well we may well have the answer.  Tucked away on the A487 coastal road in Pembrokeshire just south of Cardigan you will find the Salutation Inn.  This is an ideal location for the Coastal Path and Preseli Hills both of which are within walking distance (for the serious walker) from the Salutation Inn.  Cyclists are very welcome too! The Salutation Inn is on the Sustrans Cycle Route no. 82

Sense of Place
John and Gwawr Denley are renowned for their warm welcome.  Gwawr, a welsh speaker understands the true "Sense of Place" which The Salutation Inn offers.  The Inn sits beside the Nevern River, the estuary of which is in Newport – just 5 minutes drive away.  Otters are regularly seen so if you are a wild life lover this is the place to be. Bird life is phenomenal so bring binoculars, - you will see Red Kites, Buzzards soaring above the tree tops and hills and a great variety of water fowl down at the estuary from Teal, Shellducks, Grebes, Widgeon, Curlews and Godwits as well as many sea birds.  It is certainly a bird lovers' paradise and more so in the winter as many overwinter along the estuary in Newport (Pembs)

The Salutation Inn is ideally placed to visit many interesting attractions. 
Castell Henllys the Iron Age Fort is just a couple of minutes up the road.  This is an amazing place – an iron age fort that has been reconstructed on the original post holes of the fort.
Pentre Ifan – standing stones. It is believed it was once a chieftain's burial chamber. The view from the chamber is stunning and also over looks Carningli – known as the Angel of the Mountain which in turn looks down over Newport Bay.

St Brynach's Church is a Norman Church with a great deal of history and has one of the two original Celtic Crosses left standing in Wales. The other is at Carew Castle in South Pembrokeshire.  Also in Nevern you will find the remains of Nevern Castle.  The site has recently been excavated with many interesting atefacts found all of which add to the areas history and "sense of place"

The Salutation Inn is ideal for walkers as you can leave your car at the Salutation and walk to the coastal path via Nevern.  For walks further afield, your hosts are happy to take you to your start point and collect you when your walk is completed. 

There are 8 comfortably furnished en-suite rooms on the ground floor, complete with TV, hairdryer and tea and coffee making facilities.  As an added bonus The Salutation Inn offers Laundry facilities, which is a definite advantage for cyclists and walkers alike.
The food at the Salutation Inn is always good, sourced locally and freshly cooked.  John's Fish Pie is a must! So why not take a break in January and February?  Without leaves on the trees the beautiful views have a different dimension to that seen in Summer. You are able to see more!  So come on dust off those walking boots and pick up the phone and give yourself a break, call now on 01239 639160  (do mention thebestof when calling)