Strategy of the Farmer is a model for Businesses
6th November 2009
... Comments
---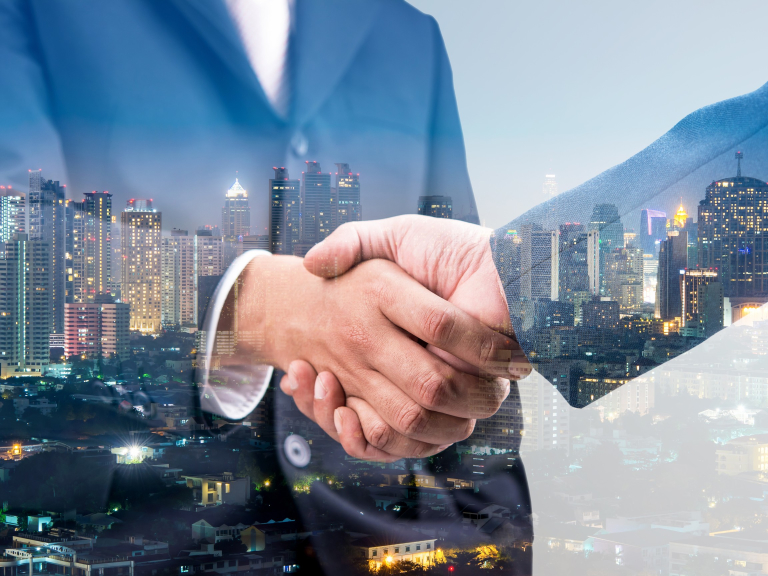 I recently attended a very practical and thought provoking business seminar.  The speaker was Brad Sugars the CEO of the Action Coach franchise.  Action Coaches are Business Coaches.
The first thing discussed was that the majority of us if we are fortunate have around 4000 weeks of life (76 years)  To talk of your life in the terms of weeks somehow seems so much less time.  Particularly if you are in your 50s you really only have 1400 weeks left!! eeek!
How many of us waste this valuable time working and stressing about work that we have very little time for play?  Brad recognises that many small micro businesses are only making one income and if the person who is the business was unable to work – there would not be an income, so in truth it is not really a business at all but the self-employed person is basically an employee to himself and his earning power is directly related to the number of hours actually worked.  Thought provoking?
With this in mind Brad discussed the strategy of the Farmer and applied it to business.
Spring – Start building now -Plan for the year – Sow your seeds – have a strategy
Summer – Grow your seeds – feed and nurture them to healthy growth – grow & develop your business to healthy profitability.
Autumn – Reap your Harvest and Store Away – Rejoice in Profits but reinvest or save for the future when there maybe leaner  times.
Winter – The fields are fallow – not much growing –but if you are sensible and had the forethought you have feed in the store!  Able to live off what you saved in the Autumn –  Start to invest and plan for the next year  so you are ready to respond to the new shoots of growth in the spring
This analogy could be applied to businesses and governments alike.  Without planning , strategy for growth, putting away for the future (saving or re investing) when profits are good there will not be anything to support the business in the dark days of winter.  Too many businesses and governments go on a needless spending spree when times are good not giving a thought to the future.  Sound familiar?
Apart from sound investing what is also needed is multiple income streams.  This will be discussed in another blog very soon. 
Meanwhile I have 6 CDs to give away entitled 6 Steps to a Better Business by Brad Sugars of Action Coach.  It is really powerful and by listening to this presentation you will be able to see how your business will grow through the 6 steps – Mastery, Niche, Leverage, Team, Synergy and most important RESULTS
If you are serious about your business email me now for your free copy, cardigan@thebestof.co.uk
Final thought for today Coaching is not just for Sports. 
For more information on Action Coaches talk to Donald Melrose who covers West Wales.