Preparing or Receiving Quotations - what to expect
23rd January 2010
... Comments
---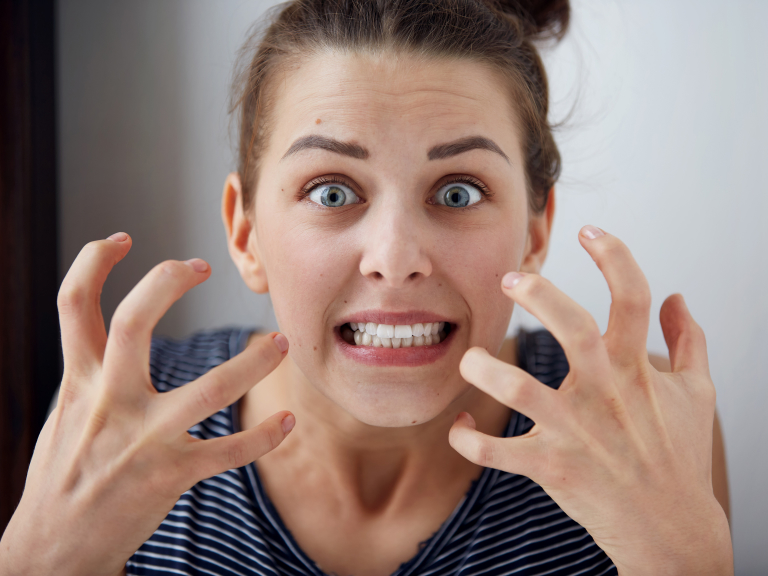 I recently blogged about recommended tradesmen  so I thought I would discuss what to look for when choosing the right person for the job or project you have in mind.
It is worthwhile asking for a minimum of 3 quotations for work.  You will be amazed at the variety of formats on which quotations are composed.  And although you should never judge a book by its cover the way in which a quotation or indeed schedule of works is laid out speaks volumes about the person you might just hire!
Let's take the example of a bathroom installation.  Too often you will receive a quotation that covers the bare minimum of information. For instance:
To rip out existing bathroom and install new Bathroom suite -  £2000.  Sound reasonable?  What does the quotation tell you?  Not a lot and it leaves you wide open to exploitation – the next thing you'll hear is a deep intake of breath whistling through the teeth of the installer ( You can picture the scene!) and before you know where you are  you will charged for extras.  From  your original quote of £2000 up to double if not more!
A quotation should spell out all the details rather like a schedule of works
The following is an example of a quotation for a bathroom installation.
Removals
1. Isolate supplies, disconnect and remove existing equipment.
2. Remove existing wall tiles.
3. Remove boxing around basin.
4. Remove wall paper and carpet.
5. Remove existing plasterboard ceiling.
Labour and materials £325.00 plus VAT
Plumbing
1. Alter existing hot and cold to suit new product and layout.
2. Alter soil and waste pipes to suit new product and layout.
3. Alter heating supplies to suit new radiator.
4. Make up and fit new product consisting of bath, basin, WC,  shower tray, electric shower and radiator.
5. Supply and fit two 10mm glass panels and necessary metal profiles to form walk in shower area.
6. Test and leave in working order.
Labour and materials £1953.00 plus VAT
Electrical
1. Lay in a new supply for shower with all necessary safety devices as per current regulations.
2. Supply and fit 4 low voltage spot lights into ceiling
3. Lay in a supply to suit new mirror cabinet.
4. Fit all necessary earth bonding.
Labour and materials £395.00 plus VAT
Carpentry
1. Fit new Vanity and WC units.
2. Construct all necessary pipe casings.
3. Construct stud wall to end of bath.
4. Fit bath panel.
Labour and materials £295.00 plus VAT
Tiling and general works
1. Supply adhesive and grout and tile all walls full height. (square laid ceramics)
2. Re-plasterboard ceiling and apply skim coat plaster.
3. Patch wall plaster as necessary for wall tiling.
Labour and materials £745.00 plus VAT
Please note
1. No allowance has been made for the removal of rubbish but as discussed if a skip to be left on the drive we will put all waste in that.
2. No allowance has been made for decoration of old or new surfaces.
3. No allowance has been made for a new floor covering.
We trust the above meets with your approval and look forward to receiving your further instructions.
You will note it is clear and precise and even mentions at the end what is NOT being done.  With a quotation such as this at every stage of the job both the customer and installer can see clearly what is to be done and anything not itemised but wanted should be treated as an extra cost.  The quotation will also help compare the cost of the work to be done.  Note that cheapest is not always the best.