Personal and Family Financial Protection
19th April 2012
... Comments
---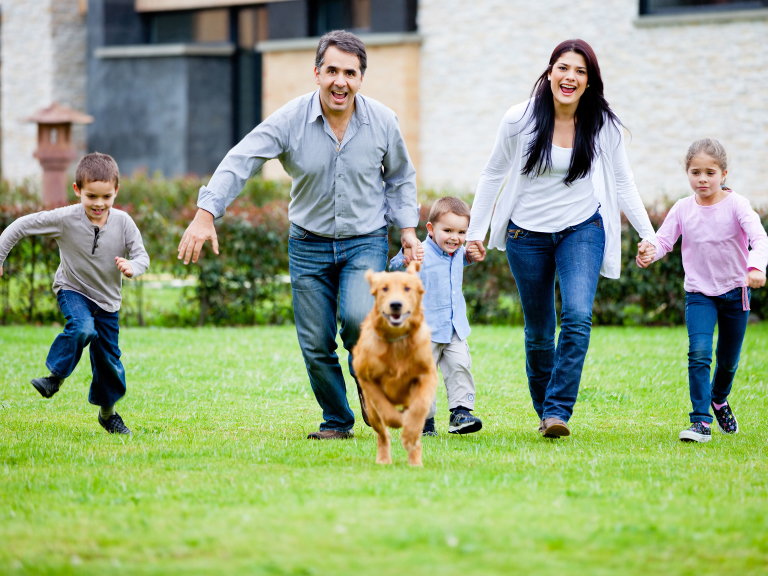 Richard Jones of JG Financial Planning offers some advice on personal and family insurance protection.
There are many different type of insurance available to protect an individual and the family. This may be insurance to cover a loan/mortgage or to ensure the survival financially on diagnosis of a specified critical illness or on death, there is even insurance that will pay an income in the event of accident or illness. It also pays to review your insurance cover regularly in order to ensure you have an adequate level of cover and that you have a competitive price. Finding the right insurance for you need not be a headache, phone me (Richard Jones - JG Financial Planning) and I will advise and put in place any suitable protection policies that will meet your needs. Here are a few below:

Life Cover

Life insurance products pay out a lump sum or an income on death. Life Insurance is usually set up to protect financial dependants in the event of death. Every individual with a mortgage should also have life cover in place to pay off the debt in the event of death.

Critical Illness Cover

Critical illness insurance pays a tax free lump sum on diagnosis of a specified critical illness that is listed in the policy. Many medical conditions are severe enough to impair or prevent working but medical advances have increased the likelihood of survival albeit with a lower quality of life. Critical Illness cover can help ease the financial burden during recovery or fund changes to the house that may be needed or even a holiday of a lifetime. These are the insured's choices to make upon pay out. Every individual with a mortgage should have critical illness cover in place to pay off the debt in the event of critical illness.

Income Protection/Accident, sickness and unemployment protection

Everyone insures their car and their home but how many people do you think insure their income in the event of illness or injury? This income maintains their lifestyle, keeps the children in clothes and the car on the drive. Insuring your income should be a top priority. These types of policies pay out a regular income in order to ensure that family life can continue as normal until you are able to return to work, you die or you reach the end of the term. If you can only return to work part time due to the event then a proportionate income will be paid.

Private health care

Due to increasing financial pressure on the National Health Service through lack of funding and increased demand more and more people are prepared to consider purchasing private medical insurance. These types of policies are intended for use when covering the cost of medical treatment for curable short term medical conditions frequently referred to as acute conditions.
Call Richard now for free advice 07810 570 832