No time to sort out employee contracts? - It could be a very costly mistake
27th March 2012
... Comments
---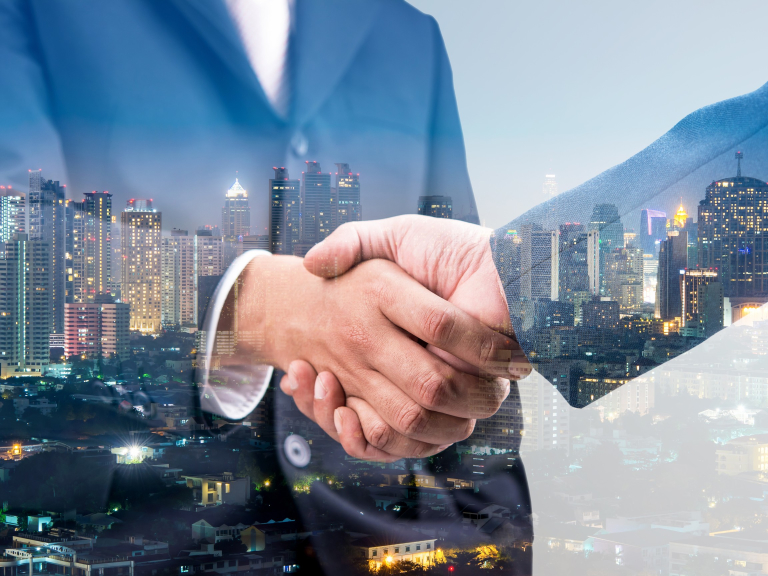 Do you have employees?
Then you have employment contracts …Yes?
Even if you have nothing in writing a contract exists. This is because their agreement to work for you, the employer, and you as their employer's agreement to pay them for their work forms a contract.  Whilst a verbal agreement may exist it is vital for you as an employee to get specific terms and conditions in writing to prevent future disputes.  In fact as an employer you have two months from your employees first day to provide him or her with a written employment contract.  Failing to provide a contract can prove extremely costly, as, if you ever go to a tribunal you will automatically owe your disgruntled employee 4 weeks pay!

Contracts must include, at the very least:
•    Amount of wages, including any overtime or bonus pay.
•    Hours of work, including overtime hours (there is a legal limit for most employees on the maximum number of hours they can work per week).
•    Holiday pay, including how much time off they are entitled to (nearly all full-time workers are entitled by law to 28 days' paid holiday - they may be entitled to more under their contract. Part-time workers are entitled to a pro rata amount)
•    sick pay
•    redundancy pay
•    How much notice you the employer must give if they are dismissed.

Joy Arkley of HR Dept West Wales will gladly guide you through the pitfalls of employment contracts beginning with maybe the obvious, establishing what type of employees you have!  Permanent, fixed term, temporary, casual or self employed!  Joy will advise you over the telephone, provide a contract template or take on the task herself of establishing contracts for your employees.
Joy,
•    Understands the significance of contract law on the employment relationship
•    appreciates the importance of clarity and flexibility in drafting terms of employment
•    understands the binding nature of a contractual relationship and can
•    advise on how to amend an employment contract.

Joy Arkley has over 25 years of experience, she is professional and approachable and with her knowledge and insight could ensure that you do not make any expensive mistakes - She even offers a FREE HR Audit so to avoid costly mistakes with your employees, why not call her now on 01239 639 128 or drop her an email.