Is it possible to Save Money and Make Money from Electricity?
18th July 2011
... Comments
---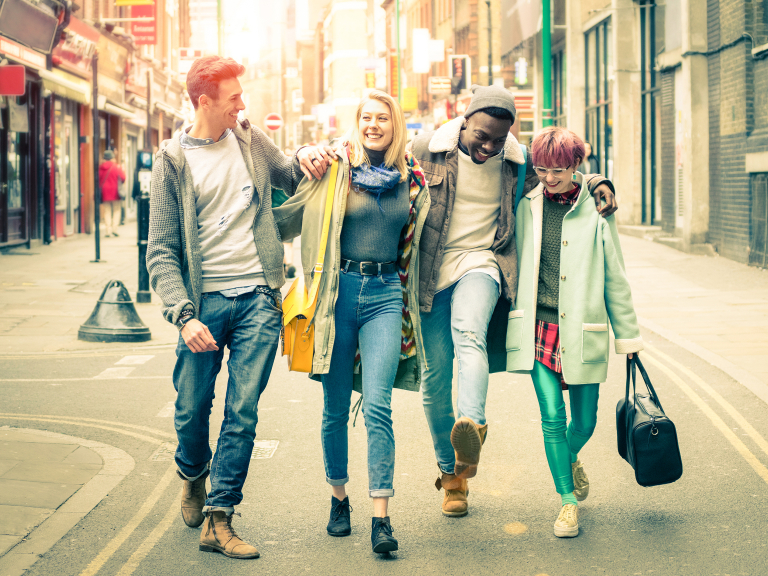 Do you want to save money on your energy bills?!
Do you want to make money from electricity?
Do you want to reduce your carbon footprint?
What is Photovoltaic Solar energy?
Finally we can harness an infinite energy source, which produces clean energy at a low cost.
Advances in renewable energy technologies and government incentives means PV Solar Panels are a cost effective choice.  Martyn O'Connor of Heatshine Ltd uses Dimplex and believes they are unrivalled in their innovation, expertise, quality and service of renewable energy products.
Here comes the science.  Solar panels generate electricity from the sun.  Photovoltaic (photo meaning light and voltaic meaning electricity) solar energy is a quiet revolution.  In laymen's terms, the two essentials are the sun's light and a semi conductor, in this case silicon - an element found in sand - both of which are in nature's abundance.  The electricity current produced by the panels can be used to power appliances in your home and, if more power is produced than required, can be exported to the national grid.
A common response to solar energy is that we do not have enough sunshine in Old Blighty for solar energy to be productive but Solar PV uses daylight and can generate electricity even on cloudy days.
Using free energy from the sun Solar PV is suitable for homes, businesses and schools.  It will defend you from rising energy costs whilst reducing CO2 emissions.
The Government has introduced the Clean Energy Cash Back Scheme to help increase the level of renewable energy in the UK.
Solar PV
•    Uses unlimited natural resources to produce zero carbon energy.
•    Can generate up to half a buildings yearly electrical needs from renewable energy.
•    Can make you money! The Feed in Tariff guarantees a minimum payment for every kW of energy generated.
•     Reduces your energy bills and shields you from the impact of rising energy costs leading to substantial savings!
•    Can Save you approximately 650kg of CO2 a year
•    Adds value to your property and adds to your green credentials.
•    Has little or no maintenance as the PV system is silent and has no moving parts.
•     Easily meets planning requirements for minimum contribution from renewable energy.
•    And provides a carbon reduction solution for properties under the Code for Sustainable Homes and other building standards.
Until now we have been working against nature finally we are working with it.
Martyn O'Connor of Heatshine Limited is an accredited installer of renewable energy systems.  He will guide you through everything you will need to know for efficient installation.  Call Heatshine now for a quotation on 01239 639 087