How do you choose a builder?
17th March 2012
... Comments
---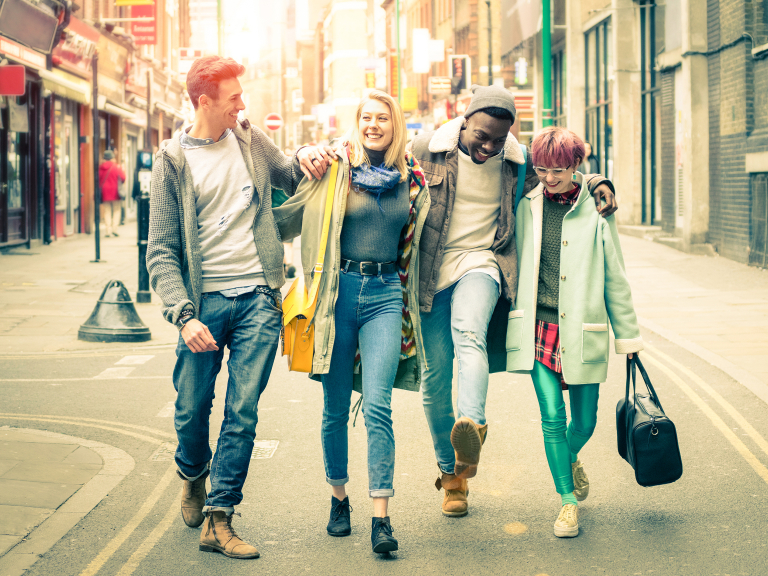 More importantly how do you choose a builder or tradesman you can trust?
 If you want to avoid a showdown with a cowboy read on…
In an industry blighted by cowboys, have a go heroes and con men how on earth do you discover a builder or tradesman that is professional, skilled and good value for money?  We all have heard individual horror stories of works being poorly carried out, not completed or set at exorbitant prices.

Cartrefir Cwm has taken great strides to restore our faith!
Cartrefir Cwm has recently become a member of the Federation of Master Builders and has also been awarded the Trustmark.  These are of great benefit to us as consumers as Cartrefir Cwm had to meet stringent criteria to qualify for these trusted kite marks.
The Federation of Master Builders is
•    The largest trade association in the building sector.
•    Has 70 years experience helping builders to be better.
•    Have thousands of vetted members.
•    It is independent and non-profit making.
•    It facilitates better client/builder relations
•    And can help you find a builder.

TrustMark is a non-profit organisation licensed by the Government and is supported by consumer protection groups.
•    A firm's technical skills have been independently checked through regular on-site inspections, as well as checks on their trading record and financial status;
•    Firms have signed up to a code of practice that includes insurance, good health and safety practices and customer care;
•    The approved scheme operator has checked and will continue to monitor the firm's quality of work, trading practices and customer satisfaction;
•    Firms are able to offer an Insurance Backed Warranty;
•    Deposit Protection Insurance is available for consumers in the event a firm should cease trading;
•    Firms will be able to tell you about any building regulations you must comply with and may also be able to provide appropriate certificates;
•    If you have a problem or disagreement with the firm, there will be a clear and user-friendly complaints procedure to help resolve the issue;
•    The scheme is fully supported by Government, the building industry and consumer protection groups.
•    Peace of mind!


So if  you are looking for a reliable trustworthy builder for your extension, new build or new roof or any building work then call now for a quotation on 01570 419 035