Get your Business Buzzin' at Halliwell Centre Carmarthen on 2nd June
6th April 2011
... Comments
---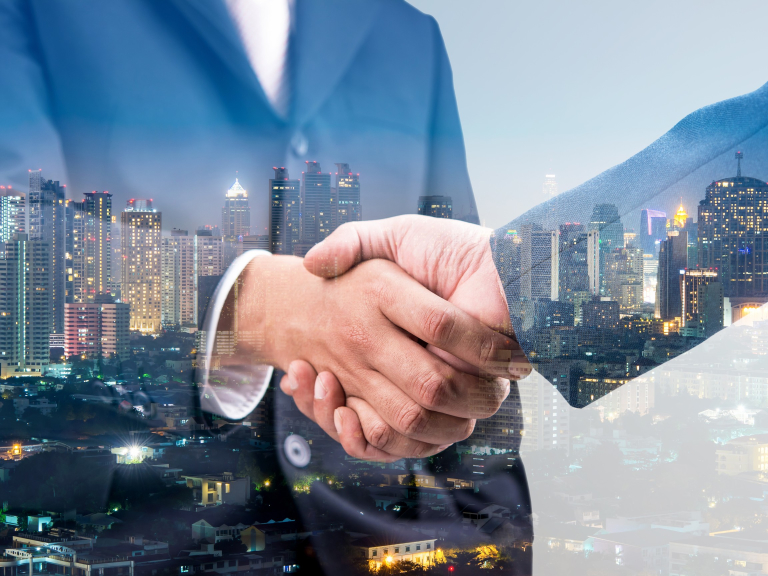 Do you find it difficult to find time to work on your business?
Do you find yourself constantly fire fighting - dealing with the day to day running of the business?
Most small business owners wear several hats, HR, Book-keeping, Credit Control, sales man and oh yes and there is marketing!  But nothing about growing your business from mediocrity to LIFE CHANGING!  All this takes time....
...so are you a business owner who would welcome a couple of hours once a month dedicating to working on GROWING your business rather than  drowning in it?
The Entrepreneurs Circle might well be an answer to your prayers! Nigel Botterill has been running full day seminars Nationally to great acclaim but not all can travel the distance and take the time out of their already busy business schedule so....... Nigel is bringing the Entrepreneurs Circle to a venue near you with the support of his Business Growth Advisor, Chris Olchawski who is based in Carmarthenshire and well placed to support LOCAL SMEs throughout West Wales.
Nigel Botterill is a forthright speaker and a true entrepreneur who speaks from actual experience.  He has built 5 multi-million pound businesses in the last 6 years.  This is your opportunity to learn from his experience, his mistakes and his triumphs
Come and join 100s of other SMEs at the Halliwell Centre at Trinity St David's University on 2nd June at 6.30pm and hear how the Entrepreneurs Circle can benefit your business for just a few hours per month.
The earlybird fee of £19.80 up to 20th May 2011 comes with a goodie bag of £100s of pounds of worthwhile business support.  So book your place NOW and take advantage of this opportunity to grow your business 
Call Chris Olchawski direct on 01550 739 016 or email here 
PS Did I say this could be worth not just 100s of pounds but 1000s of pounds to your business!