Garden Vouchers with a big difference - you get the services of an actual Gardener!
7th December 2010
... Comments
---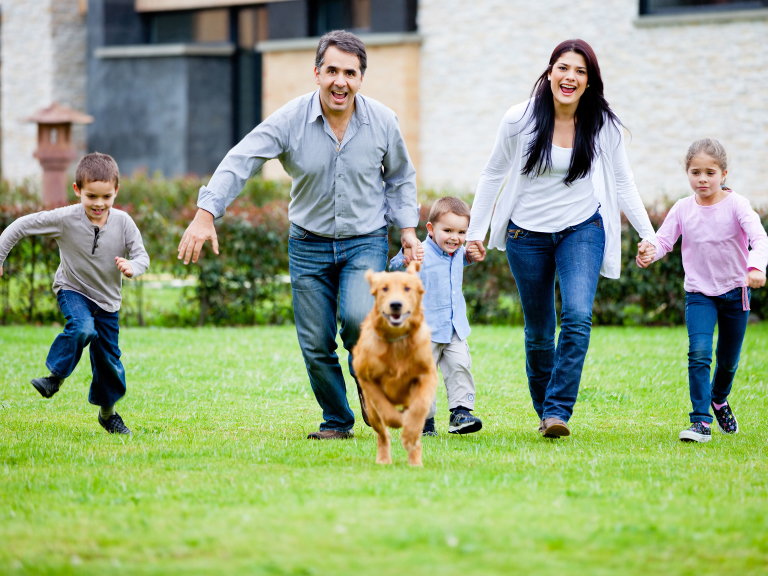 Do you love your garden but feel frustrated at the lack of time you can spend in it? 
Is digging a border beginning to be too much for you?
Would you like ideas on planting schemes?
Are you  unsure of what plants should be planted  and where? Shade or Sun?  Acid or Alkaline?  Tall or short? 
We have help at hand and it could be the answer to your Christmas presents for loved ones who love their garden.
Are you like me?  I have loads of ideas for my garden but not necessarily the knowledge, time  or energy to expedite all the projects myself.  I find it great when I can work alongside someone knowledgeable and energetic.
My sister is a gardener and I love it when she comes to stay as she kindly works with me on one of the many projects I have for my garden.    Working together drives the enthusiasm and the work and we get so much done, which gave me up to thinking about this conundrum for others and for when my sister cannot stay!
I don' t need a gardener  full time but would like one when I have a specific project such as:
Preparing the garden for Winter? ie leaf clearing and composting.  Pruning?  Mulching and manuring vegetable plots ready for Spring.  Moving and replanting trees and shrubs.  Hedge planting.
Planning and creating a new border including the back breaking digging.
Planning and creating raised vegetable beds?
Planning and creating a water garden?
When it comes to gardens the list is endless.   I love doing the gardening myself but there are times when it is great to have help as it drives the project along especially when digging new borders! So it was great to hear that Goin' Mowin' offer such a service.  This is a business who came highly recommended to thebestof so I am thrilled that they are offering Gift vouchers starting at £75. This gives  half a days work which includes a pre meeting to plan the half day or day including advice on materials or plants that would be needed for the project.  The Planning Meeting is crucial to the success of your time with the gardener and is designed to help you get the most out of your day in the garden.  Goin' Mowin' will bring the gardening tools necessary for the job.  So if you could do with help then drop hints to your loved ones and you may well get a Gardener for Christmas!
To find out more give Goin' Mowin' a call now on  01239 639150 or email here. This could well be the best present you can give to your "gardening" loved one!