First Blog
13th October 2008
... Comments
---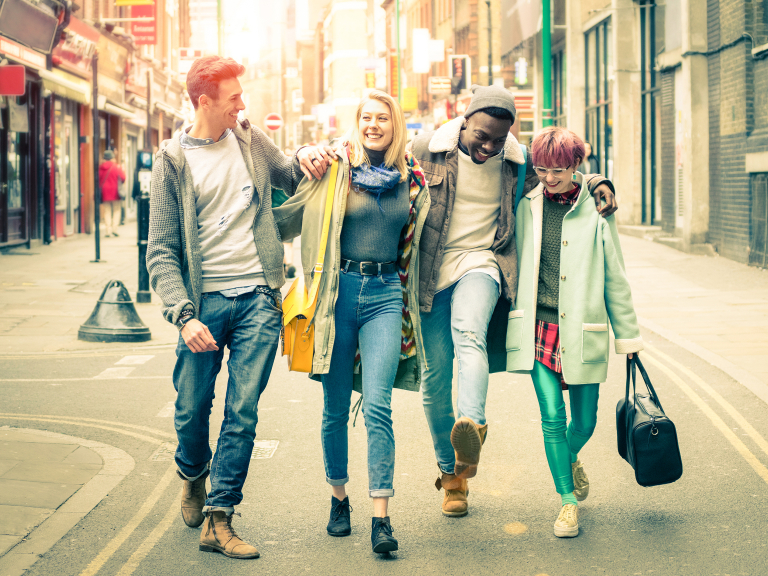 I am Diana Vickers and the site owner of thebestof Cardigan and Teifi Valley and recently also invested in thebestof Carmarthen. I thought blogging would be scary stuff but today I thought I would give it ago and tell you a little bit about me and what I hope to achieve in the area by hopefully helping other businesses by becoming a Word of Mouth specialist!! I moved to the Teifi Valley area in 2004 with my husband 2 cats and one dippy dog called Aphrodite. She is an American Cocker and quite beautiful!!
I would like this blog to be useful for both business members (those who feature their businesses on the sites) and Members (registered users - potential customers of the business members). This would be the place for views, comments and news from you our members. There are many topics we can discuss especially locally from the Big Art Project in Cardigan to news, views and concerns in Lampeter. The Area of thebestof Cardigan and Teifi Valley is from North of Aberaeron across to Tregaron down through Lampeter and along the Teifi to the estuary at Cardigan.
I have just had the first networking meeting for thebestof Cardigan & Teifi Valley and I held this at the Angel Hotel in St Mary's Street in Cardigan. This is not only a great place for networking meetings their first floor bistro is the ideal place for lunch or dinner - think about your Christmas and New Year Parties!! Their sister restaurant the Flat Rock Cafe Bistro is in a stunning location overlooking Poppit from the Gwbert side and I called in the other day and the refurbishments are looking fab!! Possibly not the time of year for sitting outside on the deck but if yesterday was anthing to go by - it would have been wonderful eating outside in the unseasonally warm sunshine!! Anyway I wanted to let you all know that they have a brilliant menu for New Year so why not book a table with friends and celebrate the New Year at the Flat Rock
Well that's my first blog - it wasn't too painful. Do join me in discussions. I will be back tomorrow.
Diana