Exhorbitant Business Rates for Rural Areas such as Cardigan in Ceredigion
8th December 2009
... Comments
---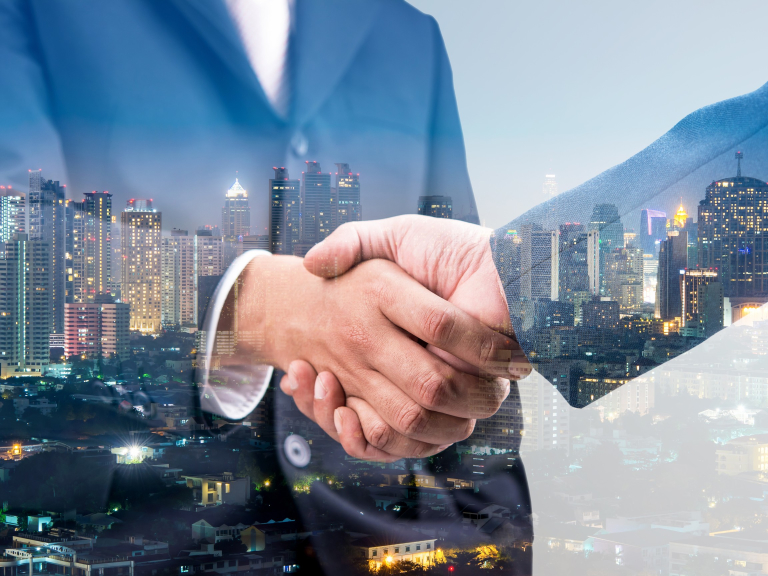 Yesterday proved an interesting day in building community relations.  The Chairman of Cardigan Chamber of Commerce, Paul Oakley, along with two other directors of the Chamber, Jim Evans and  Neal  Jones and myself met with Jackie Biggs from the Tivyside, Mark Cole (Mayor) and Mark Williams MP and the leader of the Welsh Liberal Democrats Kirsty Williams to discuss the thorny issue of Business Rates.
I have to say here and now this is not a political statement of my support or my particular view. However all of us around the table, had a frank  and open discussion on the prohibitive hike in Business Rates here in Ceredigion.
The points raised
• Lack of understanding by government for truly rural areas.
• Ceredigion in particular relies heavily on the tourist trade which in the main is at its optimum from April through to September.
• The prohibitive rise in business rates will create real hardship for small to medium businesses – in fact in many cases will take their profit.
• Without profit, many jobs will be cut, let alone any new jobs being created.
• Cannot rely on the Public Sector (Currently Ceredigion's largest employer) as Government is expected to make serious cuts in Public Sector spending.
• The consensus from the meeting was that there should be some kind of Rural Rate Relief and knowing the pot of money for this would have to come from elsewhere it was suggested that the fairest way was to cut grant aid as this was available only to the few where as rate relief would benefit all.
I have to say I found Kirsty refreshingly free from political speak and she appeared to  genuinely understand SME's plight. Rare amongst politicians. This may be in part due to the fact Kirsty lives in a very rural community in Brecon with her farmer husband. 
Kirsty promised to raise this issue with WAG.  It was also  suggested a delegation from the chamber make representation to WAG on the Business Rates Issue.
The evening brought the majority of Cardigan towns' businesses to the Black Lion together with businesses from New Quay and Newcastle Emlyn.  The issue – you guessed it Business Rates.  Over 120 businesses crowded into the function room above the pub to listen to Andrew West of Cooke & Arkwright renowned Chartered Surveyors who really understand business rateable values.
Andrew succinctly explained about rateable values and how Cooke & Arkwright might possibly assist businesses who are members of the Cardigan & District Chamber in reducing their individual rates bill. 
Andrew explained all the pros and cons and offered a No Win No Fee to each business who is a member of the Chamber.  It must be added that the Chamber is footing the bill for Cooke & Arkwright's basic fees for visiting and evaluating the businesses rateable value. 
There is still the opportunity for Businesses who did not attend the meeting to take advantage of this great offer by becoming a member of the Cardigan & District Chamber of Commerce.  For full details contact the Chamber's secretary by emailing  secretary@cardigan-chamber.com
Do feel free to add your own comments on the Business Rates issue