Do you love Vegetable Gardening? Brondesbury Garden Centre in the Spotlight
7th February 2010
... Comments
---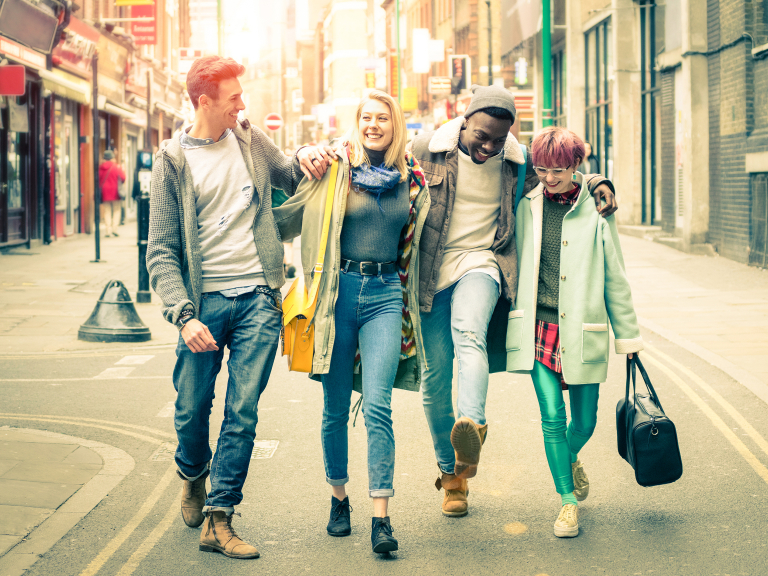 It is the time of year when Greenhouses are cleaned ready for the planting of the first seeds in preparation for Spring growing outdoors.

Brondesbury Garden Centre has the first delivery of Seed Potatoes and they are selling fast but don't despair another consignment is due in this week.
First Early varieties are as follows;
Accord;  Arran Pilot;  Foremost;  Home Guard;  Lady Christl;  Maris Bard;  Pentland Javelin; Red Duke of York;  Rocket;  Sharpes Express;  Swift; and  Vales Emerald

Second Early varieties:
Estima.  Kestrel.  Maris Peer.  Nadine.  Wlija

Main Crop:
Cara;  Deseree;   King Edward;   Maris Piper;  Pentland Crown.   Picasso.   Valor.

Salad:
Charlotte (second early) one of my personal favourites together with  Pink Fir Apple(late main); International Kidney(first early).   Nicola(main crop). 

Special Interest:
Anya(salad).   Belle de Fontenay(salad).    Rooster(main).   Ulster Chieftain(first early).
Vivaldi(second early).    Yukon Gold(second early).

Organic:
Amorosa(early).   Colleen(early).    Lady Balfour(main).

I have to say I was not aware that there are so many varieties!  It is well worth a visit to Brondesbury Garden Centre as Neal, Gethin and Rebecca are so very knowledgeable and helpful and will certainly help you select what is right for you.

Don't forget the other veg.  They have a good selection of Onions and Shallots and an amazing choice of vegetable seed including the renowned Italian Veg Seed - Franchi
For the full range click here
Garden Machinery
This is the time to get your lawnmower and other garden machinery serviced or indeed replaced.  Gethin in particular is extremely helpful and knowledgeable – in fact we bought our lawnmower from Gethin last year after a lot of discussion on what would be right for our garden which is on a hill. The machine we chose suited us fine and in fact Hubby now enjoys mowing the lawn.  Result! As mowing the lawn used to fall to me!
If you have a large vegetable plot why not consider a Tiller –  New stock has just arrived in.
Don't forget whilst the garden is springing back into life the birds also need your help as they are finding their partners ready to nest for the next generation.  You will find a great selection of Bird Seed and fat balls along with a good choice of  bird feeders. 
So if you are keen on gardening do pop along to Brondesbury Garden Centre in Cardigan – Opposite Tesco, you will be glad you did!