Ceredigion Chamber of Commerce
14th October 2008
... Comments
---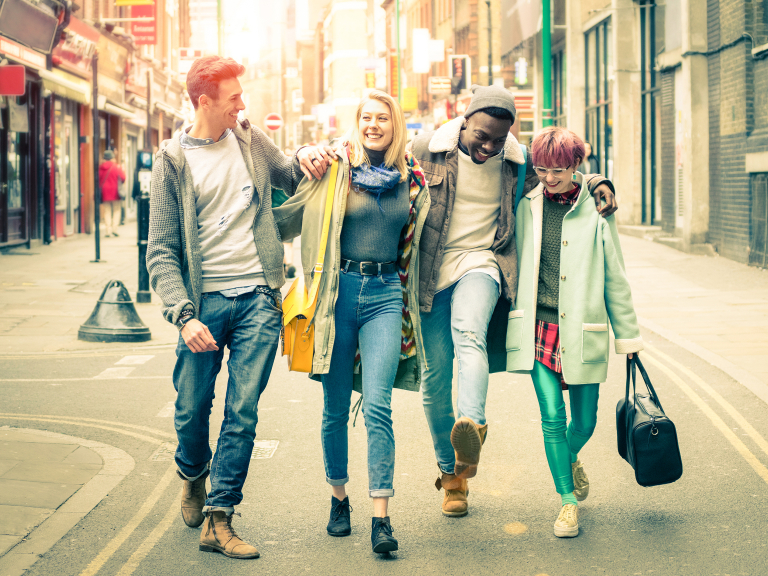 Here I am again, my second day of blogging. Hopefully I will get the hang of this soon! Anyway I have exciting news.
As a director of Cardigan Chamber of Commerce I attended an EGM for Siambr Ceredigion Chamber of Commerce yesterday evening and I was elected on as a Director and also elected as Chairman for the coming year. This will be an enormous challenge but my intention is to help build the Ceredigion Chamber into a reliable and helpful port of call for all Ceredigion businesses.
I have called a meeting with my co-directors for 27th October so we can forge a strategy that will take the chamber forward in a positive, forward thinking way, utilising as many resources that are available to us whether it be monetary or good old fashion knowledge and experience. I have loads of ideas but would love to hear from you so please do register and voice your opinion. There is no doubting that there are tough times ahead so people keep telling me but people don't stop living, they still do spend money - the difference is they are more discerning on how and on what it is spent. So we all need to be pro- active in letting our consumers know what added value and service we can offer. Membership will now be open to all businesses whether sole-trader, partnerships, limited from small to big to very large. All are welcome. And you do not necessarily have to join a town chamber especially if you are based some distance away from your nearest one. So let me ask some questions:
What benefits would you expect from the Siambre Ceredigion Chamber of Commerce? e.g.Social Activities, seminars, lobbying

How can the Siambre Ceredigion Chamber help you? e.g. networking with other Ceredigion Businesses

What events or training could the Siambre Ceredigion Chamber help you with? e.g Marketing on a shoe string, IT training; Employment law

What would encourage you to join the Siambre Ceredigion Chamber of Commerce? e.g.Advice on Tendering (Public Sector) Subsidised membership
I am sure you can think of more questions and hopefully answers and suggestions. Let me know. I look forward to your blogs or is it posts? This jargon is all new to me!!
until the next time
my best wishes
Diana