Cardigan Town & District Chamber
14th August 2009
... Comments
---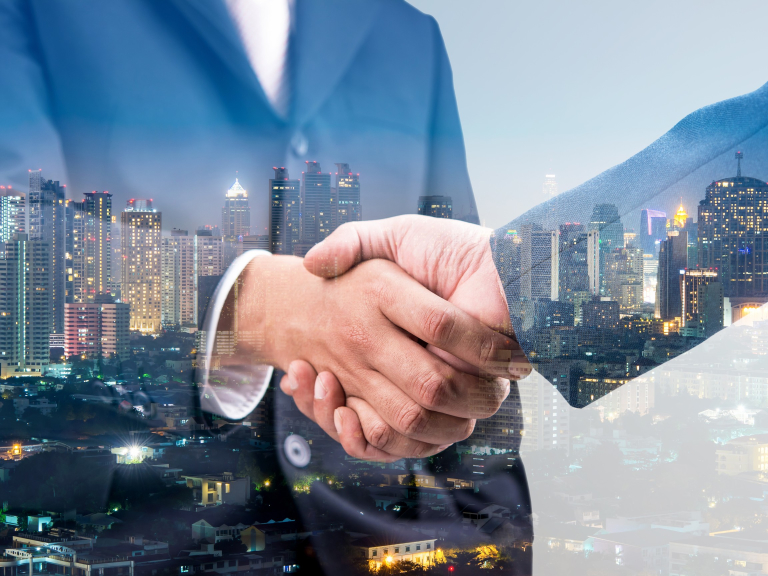 It has recently been said to me that the Cardigan Chamber is a clickish and a closed shop and is only open to the Town traders.  I was really surprised, as this could not be further from the facts.  I myself am a member and live in Abercych in North Pembrokeshire.
Cardigan Chamber is a vibrant Town chamber which is active in supporting all businesses in and around the surrounding area of the town.  Members in fact come from as far afield as Newport (pembs) so in truth the Chamber is Cardigan and District!
The chamber will readily take up issues on behalf of its members.  In fact the chamber will often act as an action group lending its support to members' causes in either advocating change or indeed resisting it.  One recent issue has been and still is the Town Rates!  Often sub committees are formed to help focus on particular issues or indeed events. 
The next event will be the Victorian Evening.  This particularly benefits the town and its traders.  This event along with the Christmas Lights takes a lot of organising and the Chamber will look to its members and town traders for volunteer help in supporting and bringing this event to life.  If you would like to help please do contact secretary@cardigan-chamber.com
2010 is nearly upon us and this is a significant year for Cardigan as it will be the 900th anniversary!  There are already several organisations, committees and such like preparing for the year ahead.  It will start with a bang at New Year!
The Look of the Town is important too and one of our members sits on the committee on the "Look of the Town".  The Town is looking really colourful since all the facades have been done, giving the Town a great opportunity to promote itself especially to the tourist trade.  The Big Art Project will definitely bring in more tourists but do we have the shops, restaurants, businesses that will support and cater for the more discerning tourist?  Could we as businesses in the area along with the Chamber do more?  What do you think?
Sticking with the Look of the Town it would be wonderful if we could for 2010 enter Cardigan in Wales in Bloom if not UK in bloom.  I have recently been made chairman of Cardigan in Bloom and would like to organise a committee to expedite this.  I would love to include the local garden centres in this so if you are a Garden centre do contact me via this website.
The Cardigan Chamber is for local businesses within the town and the surrounding area so do consider joining – I am sure you will see the benefit. Contact secretary@cardigan-chamber.com for details.  Meanwhile if you wish to add your thoughts or comments please feel free to do so we would love to hear your views.