Can business owners negotiate with their staff over their family friendly rights?
29th March 2011
... Comments
---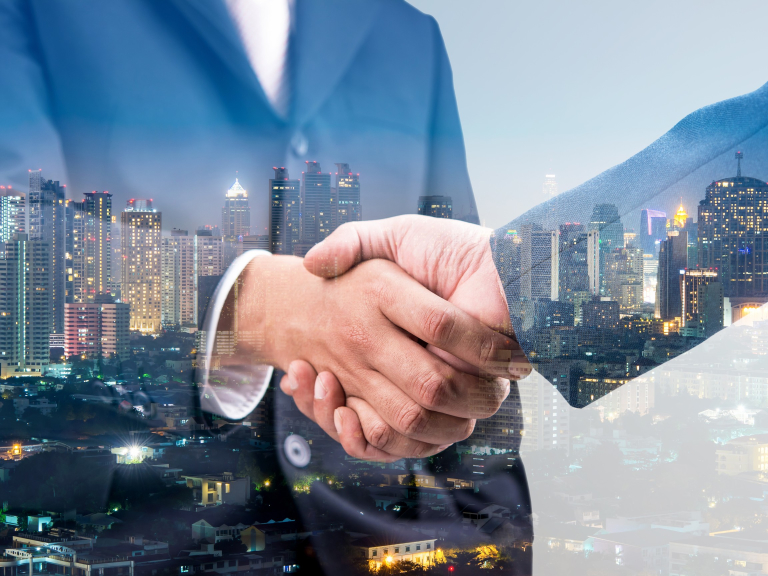 Will the Government's cost cutting measures help small businesses, especially when it comes to employing women of child bearing age.
Timely comments from Joy Arkley of the HR Dept
With the Government looking to continue driving its cost cutting measure through, it seems that they are looking to pass some of the savings to the business community in the form of some radical employment thinking in order to get industry buzzing.
Two recent reports have caught people's intention
The first being the idea of businesses that employ less than 10 staff being able to negotiate with staff over their family friendly rights, including maternity and paternity leave. At the end of the day the devil will be in the detail but this certainly would alleviate the pressure on small businesses with a small workforce where a member of the team, in the case of a mother, could be off work for up to a year. Radical in its thinking it maybe, but is it likely to get off the ground in terms of practice, HR Dept West Wales Director says 'It may encourage smaller businesses to employ more women of child bearing age, though they would still be heavily protected under discrimination rules" Additionally it would be a retrograde step for a Coalition who have championed family friendly policies and talented females may shun working for SME's.
The second report looks at the cost of sickness absence to not only business but the burdens it places on the welfare state. A recent report from the Welfare Reform Minster, Lord Freud, outlined a proposal for employers providing their employees with income protection insurance to pay out when they are off sick from work.
With sickness absence costing the economy and British business more than £8 billion and the welfare bill being in excess of £75 billion it appears cost cutting exercises could reach all warps of employment and life. Joy goes on to state 'This is a good idea in principle, but it doesn't necessarily tackle the problem of dealing with long term sickness absence issues which can often be very difficult and emotional. Often owners and managers aren't sure what they can say or do when it comes to sickness absence issues, so dealing with the root cause instead of the actual payment details may be better directed'.
It remains to be seen whether the rules will come to any fruition given this would be a big overhaul, but is welcome thinking on the basis that small businesses do feel like they are treated as bigger business in eyes of the Government. Flexibility in key decisions area like family friendly policies may make small businesses feel like they are being listened to more and encourage the revolution of growth.
Joy Arkley is a human resources professional providing advice on HR and employment issues for The HR Dept.  You can contact Joy on 01239 639128
www.hrdept.co.uk