Buy Local - Christmas Gifts from local Businesses
19th December 2009
... Comments
---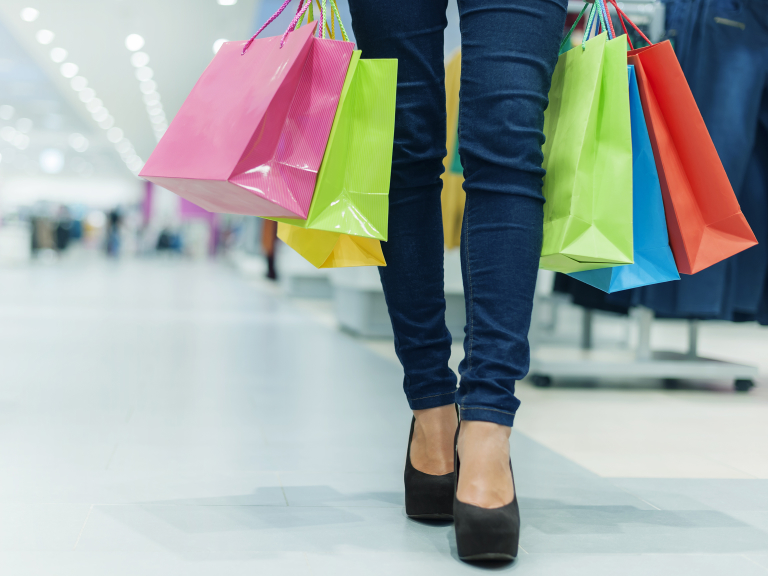 I awoke to discover a light dusting of snow had fallen which gave me that Christmasy feel! 
So have you done all your Christmas Shopping yet?  Have to say I have not even started!!  Aaaagh but at least I do know a few hidden gems where I will find inspiration for gifts.
First of all I have been speaking to this year's winner of the best dressed window on Cardigan's Victorian Evening,  Rod Walker the owner of Mundos .  This is truly an inspirational place for interesting and quirky gifts.  Want to know if it is going to be a White Christmas or a monsoon then the Green Weather Station is for you it works off plants!  How cool is that?  However  for the enquiring mind there are many gifts that use creativity – Mechanic Kits which encourages thought and practical application.  Ideal for teenagers.  Again for the creative they have knitting and embroidery kits.  Rod also mentioned Doodling Robots.  These sound really fun – they have 3 pens and once switched on they randomly doodle – on what I wasn't entirely sure – but they sound quirky.  For the friend or relation that lives near the coast or may be into messing about in boats – then a fantastic Tide & Time clock made from recycled coffee cups and looks like slate is the present to buy and its made in the UK too!  For more information drop into Mundos (top of Cardigan High Street opp the Shirehall) or call on 01239 613486 or email  rod@mundos-kids.co.uk

Another inspirational shop to visit is Elliana's in Black Lion Mews, Cardigan.  Nerys has a cornucopia array of gifts to suit all budgets.  For the special woman in your life the jewellery at Ellianas is beautiful from the fabulous Coeur de Lion (one of my favourite designers) to Carrie Elspeth and Ronin.  Nerys also has a great collection of funky costume jewellery that teenagers love.  Matilda who works for me loves the Japenese Girl range and apparently is very collectable.  In the shop you will find handbags, cards and ceramic ornaments Bomb Cosmetics and a lovely range of products from Cath Kidston together with quiky Woodwick Candles that crackle when burning and the beautifully fragranced Lily Flamed Candles in fact something for everyone and a budget to suit you.  For more information call Nerys on  01239 639083
Have friends and family that really have everything already ? 
Then how about treating them to a new hair do or a pampering such as a facial or massage?   You really could not do better than call in and purchase a gift voucher from Rolands Hair Design (top of Cardigan High Street) 01239 639092 or Tranquil Moments (College Row ,Cardigan) Tranquil moments also has some really lovely stocking fillers so do call in or call Tina on 01239 639098 or if along the Teifi Valley the Beauty Barn Spa in Coed y Bryn do a fabulous range of relaxing treatments. Contact on 01239 639074
Finally for those last minute touches to your home you could not do better than purchase a beautiful flower arrangement from Catrin at Pink Orchid.  Catrin does stunning Fresh Christmas bouquets and table arrangements.  Have them delivered fresh on 23rd and 24th December and they will last out the festive season.  Call Catrin on 01239 090