Apalling Broadband Speeds effecting Businesses in Cardigan Area
11th September 2009
... Comments
---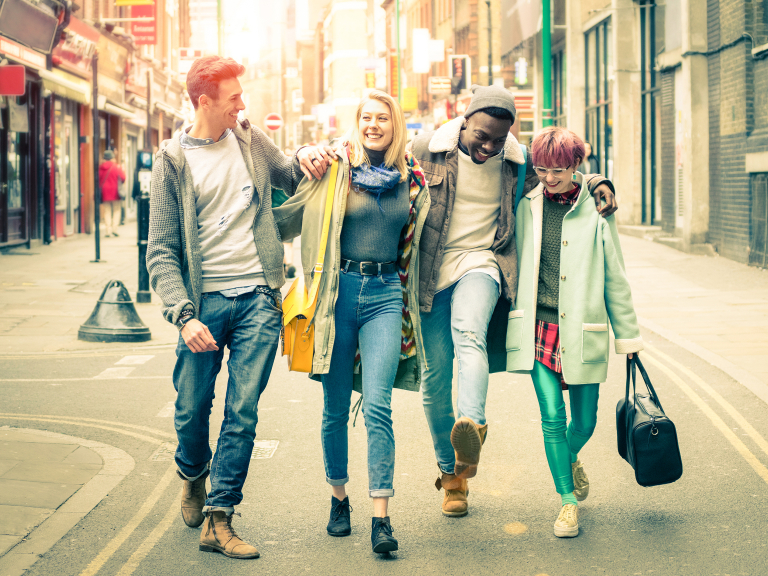 Having moved from Wiltshire where we had cable it is like going back to the dark ages of dial up here in North Pembrokeshire.  The best speed we get is 1.4 Mbs but more often it is 0.4Mbs.  Cardigan is no better in fact I believe Cardigan and District is the slowest in the UK but just a few miles up the road apparently Aberporth is one of the fastest!  How is that?  Could we not somehow link into this?
BT do not seem at all concerned and in fact counter by saying business can purchase better lines but at what cost?
I think they fail to forget we are in an extremely rural area where not only business rely on an efficient broadband but so do the elderly, and the infirm.  It is often how shopping is now done for those who cannot get about but if the speed is so slow the operation of ordering on line is timed out.  Totally irritating.
As a member of Cardigan & District Chamber I am concerned for businesses around here.  I know Theatr  Mwldan are loosing on line ticket sales and Howies a large and productive business are also having problems with the internet which is effecting sales.  It is also a concern for National Businesses who have a base here – they will end up leaving as the internet speeds create problems for their businesses. So what will that do for the local economy?   It is the rural areas that really are beginning to rely on the internet and it is the rural areas that are seriously affected by the lack of reliability and speed
My own business is effected as it takes hours instead of minutes to upload material to my site.  Other bestofs  in the UK have no such problems so why Cardigan and District?
At the time of writing I know of two campaigns, one is with the Chamber and Theatr Mwldan so please do contact tamsin@mwldan.co.uk who is collecting information and also the village of  Cilgerran is complaining of the "notoriously bad broadband emanating from the Cardigan Exchange sadly I have just tried to access their site to obtain their web address but  broadband speed is next to nothing.  Typical!  So BT you have the monopoly around here what are you going to do about it?
If you have broadband speed issues do comment on this blog and/or contact Tamsin.