Why you should attend the Cambridge B2B
22nd September 2015
... Comments
---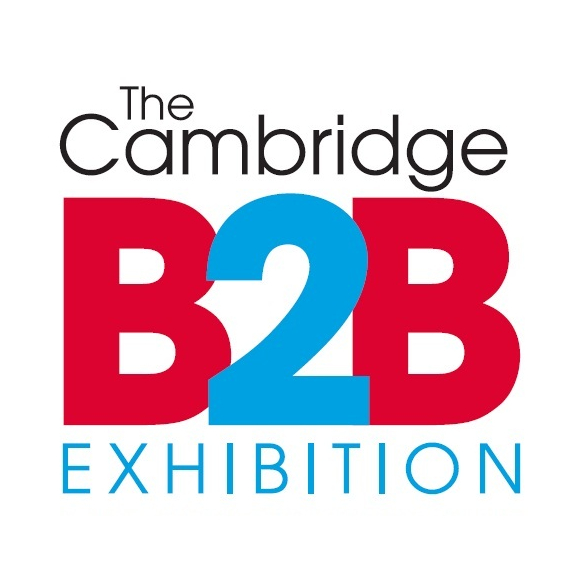 For a start there are expected (according to the Chambers of Commerce) over 700 visitors and 100 exhibitors.  This number alone makes for at least 800 potential prospects for any business.  Even if you are not exhibiting, each visitor going represents a business which in itself is a prospect.  Think of it as one big free networking session!
My first trip to such an exhibition was perhaps a little daunting at first.  There were lots of people all floating around a very warm hall surrounded by exhibitors trying to sell them something.  I almost felt like I was back on holiday being approached by desperate waiters trying to pull you into their tourist filled restaurants!  
However, I soon realized that every person, whether they were an exhibitor or not, were potential prospects.  With this thought in mind I signed straight up to the first available speed networking sessions and seminars and handed out as many business cards throughout the day as I had on my person!  
What was the outcome from my efforts?  Well, I stayed right to the end, won a bottle of champagne and got a handful of new prospects to follow up, plus I got my name and brand noticed a little more.
So would I go again?  Yes of course I would and this time I have decided to exhibit!  You can come and find our stand and try your luck at winning a bottle of champagne!
On a serious note, if you haven't decided to exhibit, I would definitely suggest you at least attend.  One, it's free and two, it's a great way to network yourself and your business to lots of people!  Remember, people buy from people and it's not who you know, but who knows you!
---
For more information on the Cambridge B2B Exhibition being held on Thursday 24th September at the Quy Mill Hotel, have a look here.