When did you last change your carpet?
When did you last change your carpet or hard flooring?  Something you might not think about for years, but you might be surprised how dirty and worn a floor can get.  The new year is a perfect time to bring something new into your home!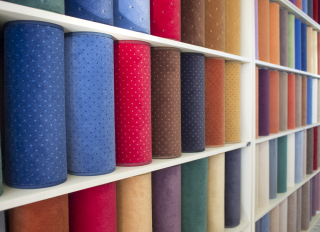 There are now lots of options to choose from, possibly too many you might think, but don't let choice put you off.  Replacing old carpet can not only rejuvenate your room, but it can also help to clear the air.  A carpet takes in a lot of different odours and dust particles in its lifetime so changing it can really make a difference to the air quality.
Older carpets catch and retain more allergens and particulate matter, which may cause your allergies to act up. If you notice an increase in allergies, one source could be your carpet.
Don't forget to open your windows frequently to allow fresh air into your home.  Even a short time of opening a window can help to move around dust particles and help to keep damp down.  It might even increase the lifetime of your carpets.
These days you can buy a great range of carpet tiles as an option instead of a complete roll of carpet.  Tiles can be easier to lay yourself and you only need to replace certain sections if and when they get stained or worn.  When buying carpet tiles, it is useful to buy a few more than you actually need so you have a replacement at hand if and when you need it.
Try the European way and go carpet-less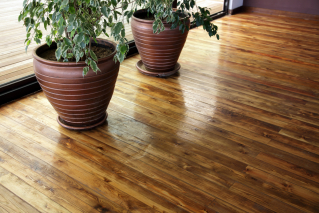 You could copy the culture of mainland Europe and try hard flooring in your home. Perhaps start in the toilet and bathrooms before venturing out to your living room.  Hard flooring can be easier to keep clean and is cooler in the summer months.  However, it can be cooler in the winter months too, so if your house is older and suffers more with the cold, then it's probably recommended you stick with carpet.
If you do decide to go down the hard floor route, try considering under floor heating as this can provide a great source of heat and is believed to be more cost effective than standard central heating using wall mounted radiators. 
---
Try Chesterton Carpets and Wooden Floors
For a fantastic range of carpets, rugs, wooden flooring and carpet underlays, plus professional fitting and flooring services - the number one independent carpet store in Cambridge!
Chesterton Carpets, 111 Milton Road, Cambridge
We have been trading for over 40 years and have been in the carpet business for over 75 years!