Volunteers needed for Hospice Charity's Christmas tree collection!
3rd October 2016
... Comments
---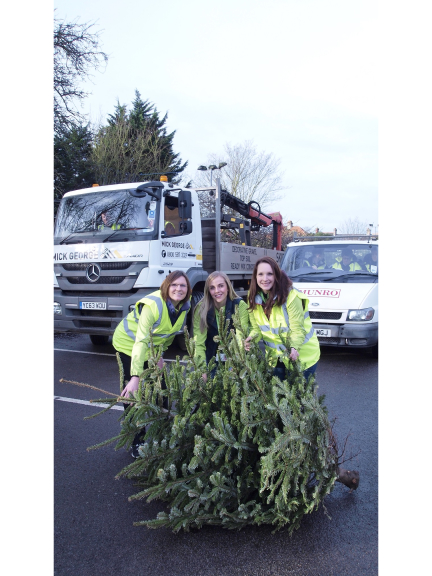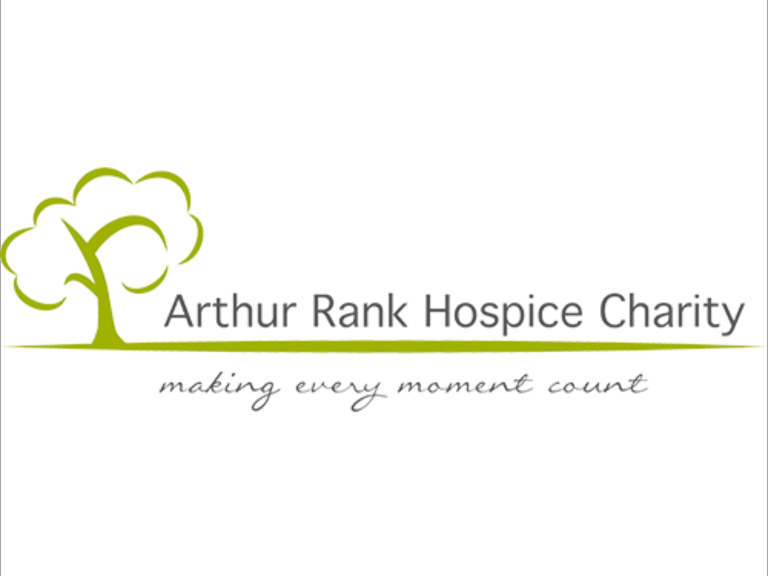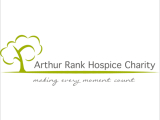 I realise Christmas is weeks away and probably not something you want to think about right now.  However, the Arthur Rank Hospice are searching for volunteers to help them collect used Christmas Trees in early January.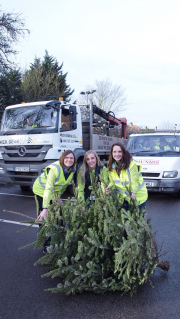 Looking for ways to burn off some of that festive food and drink and get a little fitter in the process?
Arthur Rank Hospice Charity are searching for exceptional individuals and businesses to help with their Christmas tree recycling scheme as it approaches its second year!
The project will involve everything from promoting the collection by leafleting between 27th of December and 5th of January, to driving across Cambridgeshire collecting old Christmas trees in a 'treasure hunt for trees' on 6th and 7th of January. The Charity also hopes to find generous supporters who will donate their vehicles (preferably with drivers!) for the collection.
The Christmas tree recycling scheme is a fantastically simple idea. Anyone who lives in postcode areas CB1, CB2, CB22, CB3, CB4 and CB5 and doesn't want the hassle of getting rid of their tree, can register online to have it collected by one of the Charity's little helpers. For a small donation, the Charity's voluntary tree collection team will collect the trees and take them to Cambridge City Council's waste management depot to be composted.
"We're really excited to run this fundraising initiative again after the success of 2016's collection, but we do need your help! The great thing about volunteering for this scheme is that it's a limited amount of time so it would work really well for companies who have volunteering days available to donate to charity for example. It's great fun too of course and we will be thanking helpers via our digital media platforms, so it's a brilliant way to build really fun and positive engagement between colleagues, companies and your customers."
Chloe Christine-Wallis,
Community Fundraiser at the Charity

---
If you would like to volunteer or would be interested in offering sponsorship in some way please email chloe.christine-wallis@arhc.org.uk or call 01223 723115. Funds raised will go towards the Charity's £10.5m new hospice appeal.
---