Trace your family tree at the Family History Surgery at Cambourne Library
10th June 2012
... Comments
---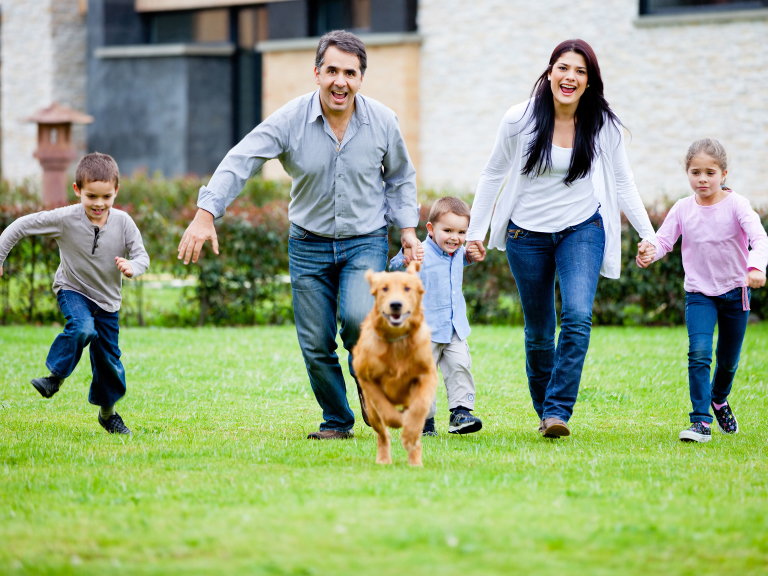 Cambridge resident, Danielle Brighton tells us about her plans for tracing her roots.
Everyone has a guilty pleasure; personally mine is television. After running round after my toddler all day, there is nothing better than sitting down with a nice cup of tea and watching a bit of telly!
This leads me to a programme that I found extremely enjoyable, and I must confess particularly emotional (more than once I found myself shedding a tear, but don't tell anyone!)
'Long Lost Family' explains the story of people searching for family members who have either left without explanation or were never there too begin with. The uplifting stories of families reunited after long gruelling searches really do warm the heart.
Personally, family is the most important part of my life. I am a daughter, a granddaughter, a cousin, a niece, a sister and a mother and all of these roles are equally important. I have been taught that family comes first and this will be passed onto my daughter. I truly believe that your parents give you the foundation to build yourself from. Knowing where you come from can give a sense of worth. With this in mind I decided to start a family tree. By building my family tree I am not only preserving my family's history, I am giving my children and my children's children the opportunity to understand where our family comes from.
It is not always easy to locate the information you need to help your tree grow, luckily for us there is a fantastic drop in centre at Cambourne Library in Great Cambourne near Cambridge. Wendy Doyle from the Cambridgeshire Family History Society is available to help people search their family history online. The Family History Surgery is held on a drop-in basis, is completely free and takes place on the third week of every month.
The next session is to be held on Monday 18th June between 15:30 and 17:30, so if this is something you would be interested in why not pop along?
Details of the Family History Surgey can be found on thebestof Cambridge Events Page.