thebestof Cambridge offers a few tips to help keep your holiday from disaster
9th May 2012
... Comments
---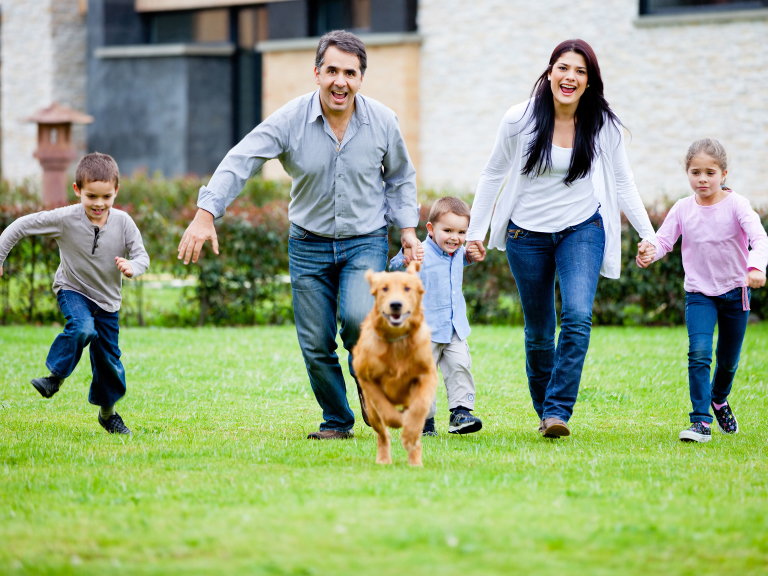 It's almost holiday time as summer approaches, and whilst holidays can be stressful, there are some things you can do to limit what could go wrong.
thebestof Cambridge has come up with just a few...
1 - Use an airport hotel
Particularly if you have one of those ridiculously early flights, staying overnight at the airport doesn't cost much more than the taxi/train from your home (especially if they throw in parking and airport transfers) and gives you a later start. It also removes all the panic of leaving home. No deadlines - you've got all evening - and if you actually DO forget the tickets or passports you can actually go back for them without missing the flight.
2 - Scan your passports
Losing your passports on holiday could be a disaster. You often need to use them for ID for renting cars or even buying a drink (if you are lucky enough to look underage!). Use a scanner to take an image of your passports then e-mail them to an address you can access from anywhere (not your work e-mail if you can only get it at the office).  If you lose them, the information here will be invaluable - and impossible to lose. Do the same with insurance documents and EHIC (the old E111) and you have vital back ups.
3 - Split your suitcases
Make your there is a change of clothes in each other's bags. Should your suitcase not turn up at reclaim, you'll have something to tide you over until it arrives. At least then you won't need to be washing the pants you travelled in, in the sink in the hotel room!
4 - Be sensible with money and valuables
If there is a safe in the room, use it. If you have zippy me pockets, keep your money in there. Many tourist destinations are also hotspots for pickpockets. Making sure you have taken simple precautions and aren't carrying all your holiday money around with you will prevent, or at least minimise the problem should the worst happen.
5 - Remember the airport security and baggage situation
The rules over fluids on flights have been here for a long time now. And no amount of shouting will change their minds about that large bottle of shampoo! Have a look online and make sure you are compliant with the rules. Also check in advance that your baggage is within size and weight limits. Also be ready to put small change, watches, keys, phones and any other metal items into your carry on for x-ray. You spend long enough waiting in line without having to go through security four times and having to wear half your clothes to get them to take your bag.