The rise of the silver surfer - over 65's surfing the internet
29th September 2009
... Comments
---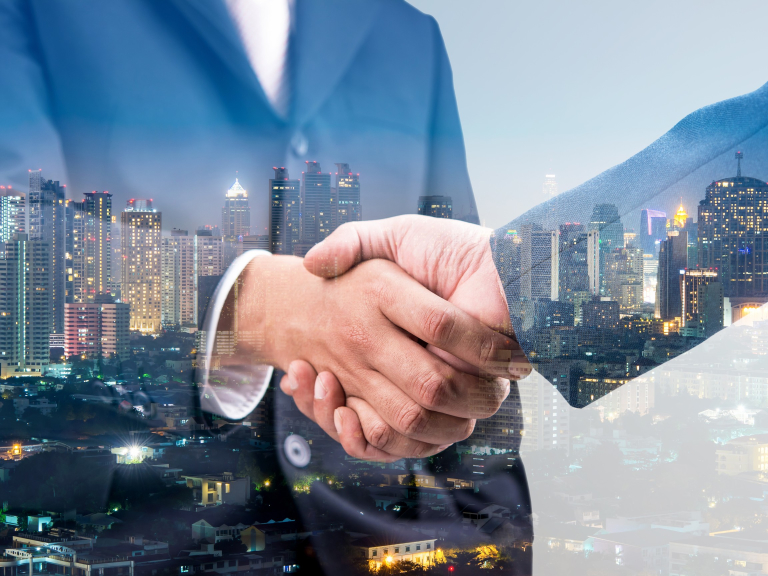 On Saturday morning, and for most of the afternoon, I did precisely nothing. Nowt, nada. As far as a human can be, I was inert. Occasionally, a family member would prod me in the ribs to make sure I hadn't drifted off on a more permanent basis but I still didn't budge.

Like everyone else, I spend my week running at 180mph, something like Lewis Hamilton the British F1 driver, and I was enjoying my time out. Unfortunately, try as I might to ignore it I felt a creeping guilt, a nagging voice, whispering that I should be up and doing something; writing this article, mowing the lawn, certainly practicing my golf. A blissful afternoon appreciating the gentle pass of time was turning into anxiety that I was wasting it.

With Time Comes....A Bit More
Time is a whimsical and yet serious business. When we're young we think that we have an abundant supply of the stuff. As we get older and have kids, our time is wittered away ferrying them to and from parties or brokering peace agreements between siblings. We do it in the hope that we'll have time left over to ourselves when they've left home.

Well, I'm pleased to be able to report that we are more likely than ever before to have plenty of time to simply relax and enjoy ourselves in retirement! Government stats show that we are all living longer; men until 82, women until 84. So for every business there is a unique set of potential clients out there, all with different needs and wants.

The Rise of the Silver Surfer
Four in ten retired people are e-shoppers. The UK recently had its second Silver Surfers Week in May, in which BT sponsored an award for techno-literate pensioners who are wielding the web with confidence. Indeed, the number of over 60's playing computer games is also rising dramatically!

So, if you think that marketing your product on the internet to the 65 plus age group is a waste of time, you need to think again. According to a report by AXA, 41% of UK pensioners view surfing the internet as their number one pastime, more than DIY and gardening combined. More than just a convenient way to do the shopping, it is a valuable means of staying in touch with friends and family.

With time comes age, none of us can avoid it but it doesn't have to be all tinned macaroni and bed jackets. For many, retirement is a golden age in which for the first time in years they have a disposable income and time to spend it as they want. Good news for the over 60's, local businesses and, for that matter, all of us who have yet to retire.

In the meantime, it's what you do with your time that counts. Since it looks as though retirement is going to be busier than I originally anticipated, and because there's no time like the present, I've decided to err on the side of caution and have a quick powernap....