The kids can have a wild time at Cambridge Corn Exchange
16th October 2012
... Comments
---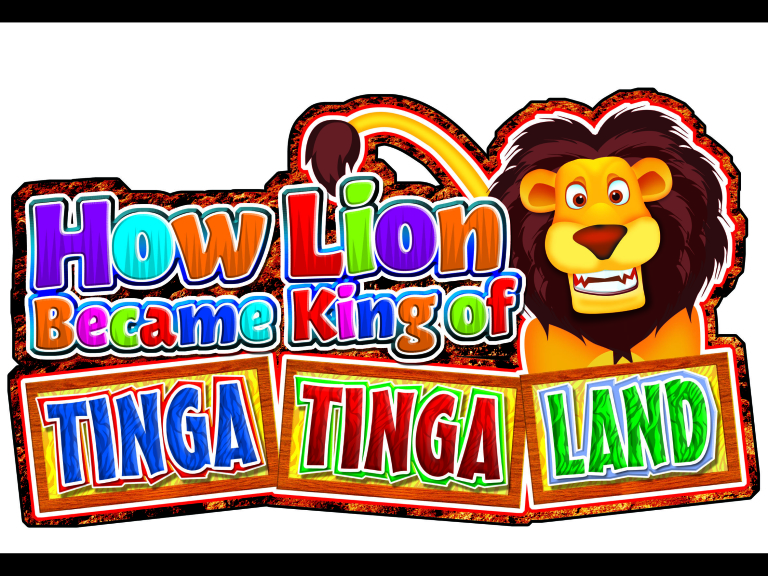 How Lion Became King of Tinga Tinga Land is not just a sit and watch experience.
The children (and parents without a doubt... it's infectious!) can join in with a host of jungle friends including the Cheeky Monkey, Kindly Giraffe, Wise Bird, Groovy Zebra and of course the Proud Lion.
The audience will decide who is worthy of becoming the next King, as the animals compete for the crown through singing, dancing, storytelling and painting.
This show delights with a traditional East African welcome, and is like a musical show and children's party rolled into one! You can join in with traditional nursery rhymes and well known children's songs given an African twist, learn dances and play drums!
Each of the loveable animals has its own unique character the children will love, each has it's own tale to tell and song to sing.
Full of fun and life from start to finish, educational in an exciting way, suitable for kids aged 3 - 11 years but sure to get even adult toes tapping, this show is a little bit different to the norm, but in a definitely not to be missed way.
Showing at the Cambridge Corn Exchange on 29th October, head to our Events page for full booking details and prepare to say Jambo – welcome!