Pamper yourself at 'Spa under the Sky' in Cambridge this Jubilee weekend
28th May 2012
... Comments
---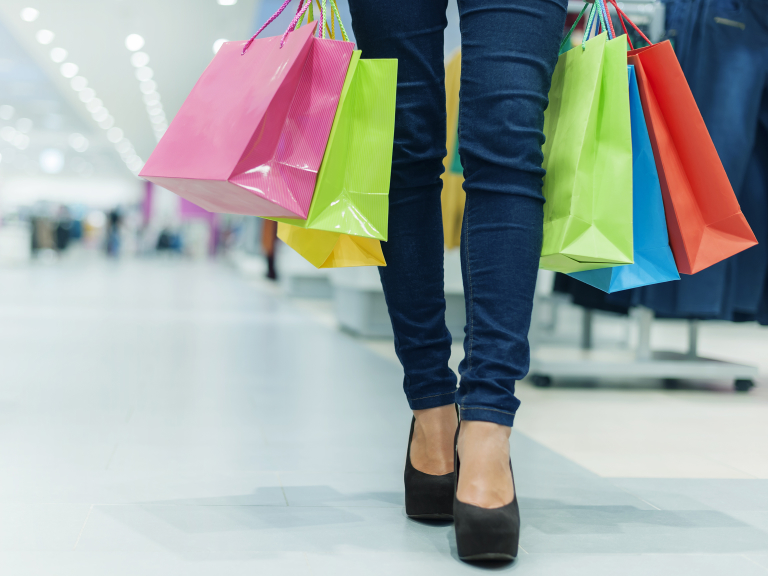 Although I am looking forward to the Jubilee weekend, I must confess, I do not want to spend the whole weekend worrying about what to take to a street party or where I should be and when, and then spend the whole time running around after the kids.
During what promises to be an extremely hectic extended weekend, I desperately need some relaxation time. Thankfully for those of us who have tired and overworked bodies, 'Spa under the Sky' is here to help renew our energy levels. From 3rd -5th June 2012, Chilford Hall Vineyard will be the host of an event that promises relaxation and sheer pampering.
'Spa under the Sky' is an opportunity to break up your Jubilee weekend, and schedule in some 'you' time. You may be looking at your diary and wondering when you can fit it in, but you will be pleased to know that there are various two hour time slots for you to choose from across the three days.
Is your body in need of a little rejuvenation? 'Spa under the Sky' offers the opportunity to relax and unwind in wood-fired hot tubs, detox your body in dry Finnish Saunas, or get involved in aquafitness. Also on offer is bare-foot walking, massage and treatments, and the chance to sip white wine under the stars in a fantastic hot tub (depending on which time-slot you choose).
For a small donation of £20, you will enjoy two hours of luxury. Time slots are available on Saturday to Tuesday at 2-4pm, 4-6pm, 6-8pm and 8-10pm.